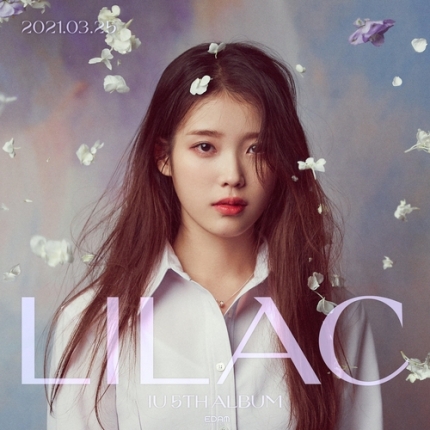 K-pop female solo singers Rose, IU, and Jessi, who receive great attention both locally and abroad will continue their comeback this March.
The music industry refers to IU as a chart-topper because of her attractive sound. IU will release her new album 'LILAC' on the 25th of March. Four years since her 4th album 'Palette' in 2017.
On January 27, IU pre-released the song "Celebrity" introducing a teaser video, to interest her fans ahead of her comeback.
On the 4th of March, IU posted the album title and release date on her official SNS.
IU has been receiving tremendous support for every song she released. She established herself as a solo singer for more than 10 years. IU has tried various genres, and attracted sympathy with the self-written lyrics reflecting the journey of her life. She also wrote the song "Celebrity" from her 5th album. This song tells the story of a friend who is treated as a 'weird person.' The lyrics 'you are my only and beautiful celebrity,' adds meaning to the song.
This song ranked No. 1 on 'Gaon Chart', operated by the Korea Music Contents Association. It ranked the top for 5 weeks in a row and continues to be No. 1 on the 'Melon Chart', the largest streaming service in Korea for a long time.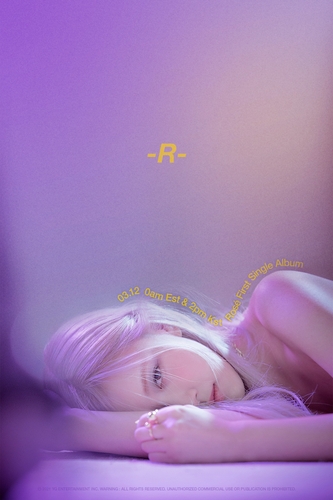 On the other hand, Rose is the main vocalist of the girl group Blackpink. She has a world-class fandom. Rose will also release her first solo single album 'R' at 2 pm on the 12th of March.
Rose agency, YG Entertainment, explained that they named 'R' for her album derived from the first letter of her name. This means a new beginning as a solo artist."
Rose will be releasing her physical album on the 16th, on three types. This includes CD, limited edition LP, and Kit (KiT) for fans of various ages.
Rose directly participated in the album design that creates a cinematic atmosphere.
Blackpink member's solo activity is the second time after Jenny's 'SOLO', back in 2018.
Blackpink has grown into a 'world star' with the success of their first regular album last year, so the solo debut of the members is also a big interest both locally and abroad.
Rose, which owns a unique tone, plays an important role in the musical color of Blackpink. Fans are excited about what kind of music that Rosé will be showing as a solo artist.
The teaser video of her title song 'GONE" was released at Blackpink's online concert in January. She received more than 45 million views.
Then, Singer Jessi, who's hit 'Nun Nu Nan Na' last summer, will also release a new album on the 17th of March.
The agency 'P NATION' (Psy owns this entertainment) recently posted a video on their official SNS, announcing Jessi's digital single release. They do not disclose the title of the new album.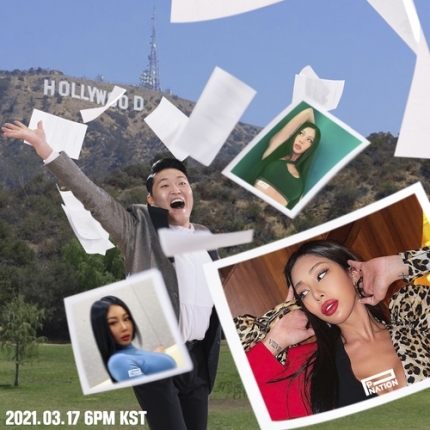 Jessi was loved for causing a challenge craze on social media with her hit song 'Nun Nu Nan Na,' released in July of the last year. The music video for 'Nun Nu Nan Na' continues its popularity until today, with the number of YouTube views exceeding 94 million.
Meanwhile, the comeback of popular female solo singers continued last month, as well as Sunmi, released a new single 'Tail' and Cheongha released her first regular album 'Querencia'.
Post You Might Like: Blackpink Rose's Solo Album To Be Released