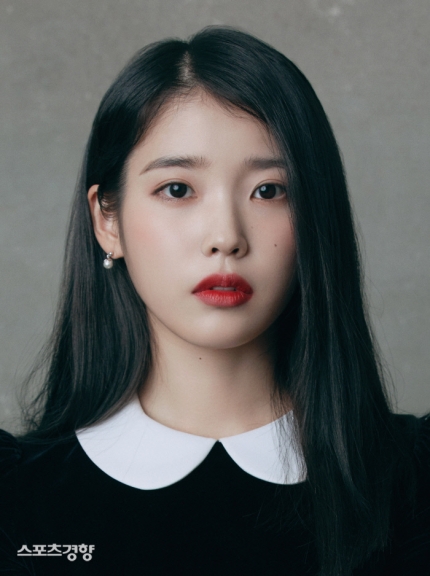 IU continued to break records as of March.
Before the release, IU's 'Lilac' entered the 'Top 100 chart' in Melon music site at 11:00 on the 3rd. The title song 'Lilac' is ranking first overall.
In less than 10 volumes, she directed a total of 5 songs. It stands out even more along with strong music sources such as Brave Girls 'Rolin', Rosé 'On the Ground,' and BTS 'Dynamite.' IU showed her power through her albums in the past, raising her song rankings.
The live concert video was released on YouTube, IU's song rankings rose to 8th place for 'Take My Hand,' which gathered hot responses. Also, her song 'Blooming' (20th place), 'Love Poem' (68th place) released in 2019, '8' released last year (21st place), and the drama 'Crash Landing on You' OST 'Give Me Your Heart' (55th place) is still the talk of the town.
In another source site, Genie Music "Top 100," 16 songs of IU also ranked.
It is unusual for a singer to rank dozens of songs on the list of top hit songs. Also, it's different from idols having fandoms focusing on their music power. In some cases, fans "build lines" when their idol releases an album. Fans focused on playing back the song until they reach the target for rankings. But in this case, her songs are still in rank, even her previous songs to new ones.
IU's musical power steadily solidified her image as a star. He even donated through the name of her fans. She has a total donation of over 15 million. IU's has a large fan base consisting of various ages, from 10 years old to 40s.
The time IU released 'lilac, she also donated. IU's agency Yidam Entertainment posted a photo of a sponsorship certificate amounting to 100 million won on Instagram. In the post, "We want to share the warmth of spring with the people who quietly wait for IU's album to release." See the teaser of the new album of IU.