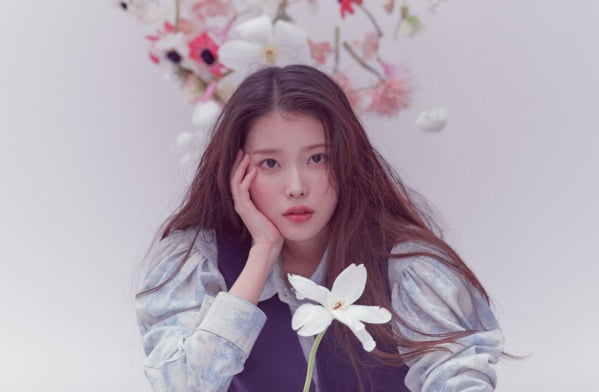 The singer and actress IU reportedly purchased a unit on Eterno Cheongdam. It is one of the highest-end properties in Seoul, amounting to 13 billion won.
On June 1st, Biz Hankook reported that IU bought a unit in Eterno Cheongdam, a high-end residential complex in Gangnam, for 13 billion won in February. Eterno Cheongdam is an apartment with four basement floors and 20 floors above the ground. It is currently under construction to be completed in December 2022.
Considering that loans are not available when purchasing a house in the land transaction permit zone, IU paid it in full cash.
IU reportedly submitted an application to the Gangnam-gu Office for the purpose of actual residence before purchasing the apartment.
Spanish architect Rafael Moneo designed the Eterno Cheongdam, a luxury residential facility. He received the Pritzker Prize in 1996, known as the Nobel Prize in architecture. In the case of the penthouse on the top floor of Eterno Cheongdam, the sale price is around 30 billion won. In addition, it boasts an open Han River view.
Previously, IU bought a building in Gwacheon, Gyeonggi Province, which she purchased for 4.6 billion won. She sold it for 6.9 billion won as the market price raised due to the GTX project.
Read More About: Ailee Sings Disney Princess Campaign Song
2021 kpop
,
2021 kpop girl idols
,
2021 kpop news
,
2021 kpop news updates
,
2021 kpop updates
,
2021 news kpop
,
2021 updates on kpop
,
iu 2021
,
iu kpop
,
IU_Kpop
,
KPOP
,
Kpop 2021
,
Kpop artist
,
Kpop artists
,
Kpop idols
,
Kpop IU
,
Kpop news
,
Kpop trend
,
Kpop trending
,
KPop trending news
,
Kpop trending now
,
kpop trending update
,
Kpop_IU
,
Kpop-IU
,
KPOP2021
,
Kpopall
,
KPOPIDA
,
KPOPNEWS
,
Kpopnews 2021
,
Trending
,
trending 2021
,
trending kpop
,
Trending Kpop news
,
trending kpop update
,
trending news
,
trending update kpop