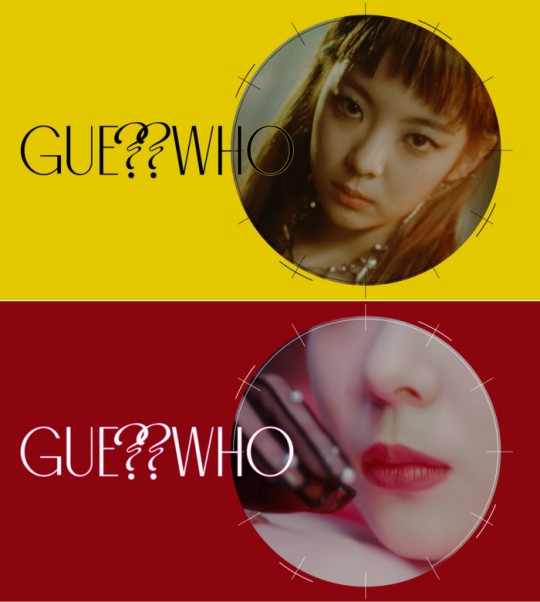 ITZY Lia has released a personal teaser with a mysterious charm.
Since the 19th, ITZY has been opening personal teaser contents of their new album 'GUESS WHO.'
They release it on their official SNS channel, one after another, and heating their comeback fever.
Following Yeji, Lia took over as the second protagonist of their album teaser. On the 20th, they released the teaser image of the 'NIGHT' version. At noon on the same day, they released the image and video teaser of the 'DAY' version. It made the Global K-pop fans excited.
ITZY Lia boasted off the concept of digestibility. In the 'NIGHT' version photo, she showed off her gorgeous visuals with bangs, smokey makeup, and bold metal accessories. It completely fascinated the viewers with her intense eyes that seemed to see through the other person.
In the video teaser, she received a questionable phone call and that gave her curiosity and posed a meaningful smile.
In the image of the 'DAY' version, she attempted to express a fresh mood. She is holding the video game console in hand and staring at somewhere. So, the video teaser gave a subtle atmosphere. Lia appeared with a half-covered face, arousing the viewers' curiosity about the new album's concept.
Meanwhile, ITZY has taken a global leap forward by appearing in various content to communicate with global viewers. This includes the first English digital single album, 'Not Shy,' released in January.
They plan to expand the global influence that they have grown slowly with their new mini-album, 'GUESS WHO.'
They will be releasig their album simultaneously worldwide at 1 pm on the 30th. The title song of their new album is 'Mafia in the Morning.'
In fact, the album was completed by JYP Entertainment's leading producer Jinyoung Park and leading domestic and international artists such as Earattack, KASS, Danke, and LYRE.
So, we look forward to seeing how those who have been loved by global K-pop fans with their unique concepts and powerful performances at each comeback will take another shot at global tastes.
Read More About: Nana Of After School Showed Off Her Perfectly-Shaped Nose
2021 kpop news updates
,
2021 kpop updates
,
Allkpop
,
ITZY
,
itzy ne album
,
itzy news
,
ITZY_Guess Who
,
ITZY_LIA
,
itzy_yeji
,
KPOP
,
Kpop 2021
,
Kpop artist
,
Kpop artists
,
Kpop hottest singer
,
Kpop idols
,
kpop itzy
,
Kpop news
,
Kpop trending
,
KPop trending news
,
Kpop trending now
,
KPOP2021
,
Kpopall
,
KPOPIDA
,
KPOPNEWS
,
Kpopstars
,
Trending
,
trending 2021
,
trending kpop
,
Trending Kpop news
,
trending news