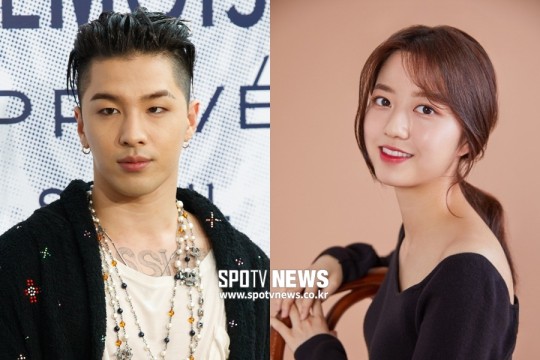 Big Bang's Taeyang mentioned the SBS drama 'Penthouse 2'.
On the 6th, Taeyang uploaded a new post on his Instagram, saying, "What kind of bird is this sound? A least, Dr. Yoon Moo-Bu knows."
To Taeyang's question, fans left comments with various answers. One of the fans' comments caught attention. It was the content referring to the SBS drama 'Penthouse 2', which aired on the 5th of the previous day. It says, "Did you see the penthouse yesterday?"
Taeyang replied, "Yes.. RIP (Rest In Peace) Barona" and made a laugh. This is because they are wishing to bless Bae Rona (Kim Hyun-soo), who died on the broadcast that day.
In 'Penthouse 2', aired on the 5th, the moment the protagonist of the Cheong-A Arts Festival announced Bae Rona, Eun-byul Ha (Ye-bin Choi) swung a trophy to her. Also, the episode shows contained contents of Bae Rona falling from the stone steps.
Born in 1988, and 34 years old this year, Taeyang married actress Hyo-Rin Min in February 2018.
Read More About: BIGBANG Taeyang and Min Hyorin, On A honeymoon