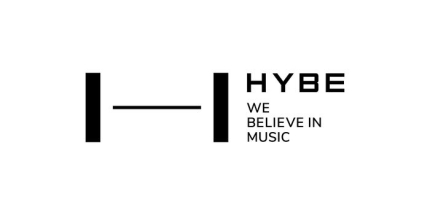 HYBE, BTS' agency, is reorganizing its business structure to improve efficiency and expand synergy in key business areas.
On April 1st, HYBE established 'BIG HIT MUSIC' by dividing the existing Big Hit Entertainment label business from HYBE through the board of directors. They announced to absorb and merge 'HYBE 360.' They will own 100% of 'Big Hit Music.'
HYBE announced its plan to innovate the industry without boundaries. It is under the vision of 'the world's best entertainment lifestyle platform company based on music.' In a corporate brand presentation, they announced major changes in the company name, mission, and organizational structure. So, this business restructuring is also a part of this change. "We have come to this decision to increase the efficiency of core business divisions and expand synergy between business divisions based on the triangular axis of labels, solutions, and platforms."
A newly established 'Big Hit Music,' through physical division, focuses on the original activities of the labeL. It includes music production, artist management, and fan communication. The merger of' HYBE IP' and 'HYBE 360' can also enhance operational efficiency while strengthening its solution business capabilities. It can create secondary and tertiary businesses based on the IP of each label artist.
In addition, HYBE said, "With the launch of the HYBE system, we have reorganized our business structure. This is to enhance our corporate competitiveness further. In fact, we are not considering the sale of Big Hit Music or IPO, which we will divide this time. We expect to accelerate the transition to the 'world's best entertainment lifestyle platform company' by expanding synergy between business divisions."
You may also be interested in: GOT7's surprise fan song hits No.1 on iTunes