BTS Jimin is attracting attention as a person who gives great comfort during an interview with children surviving typhoon damage in the Philippines.
On January 18, Philippine national news broadcaster 'TV PATROL' reported how super typhoon 'Rai' (Filipino name ODETTE), which hit the Philippines last month and caused enormous damage, affected the Filipino people.
After typhoon Odette struck last month, in addition to food and housing construction support, they released a video that covered the mental health of typhoon survivors, especially children.

Viewers paid attention to the appearance of a girl in the video, which contains the daily life of the locals and the contents of the interview.
A girl who identified herself as a fan of BTS said, "If I listen to BTS' songs and watch music videos, my worries disappear little by little," and said that she likes Jimin the most among the members. The girl showed off her phone screen with Jimin as the wallpaper and boasted that her favorite is Jimin.
The photo the girl showed was Jimin wearing a blue ball cap, blue jeans, and a t-shirt designed by himself at their 5th fan meeting held in Busan and Seoul in June 2019.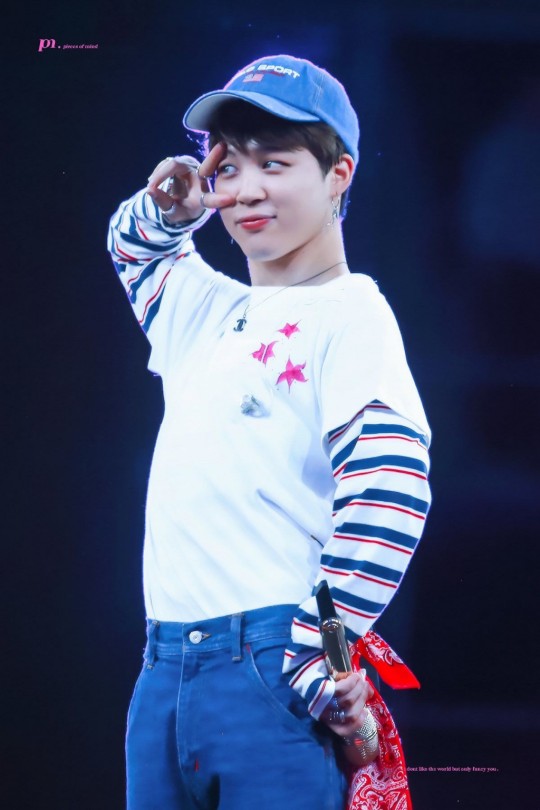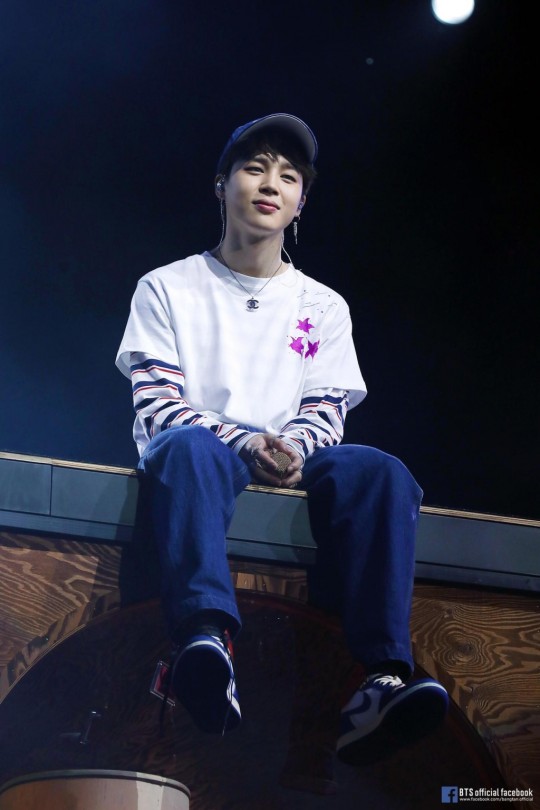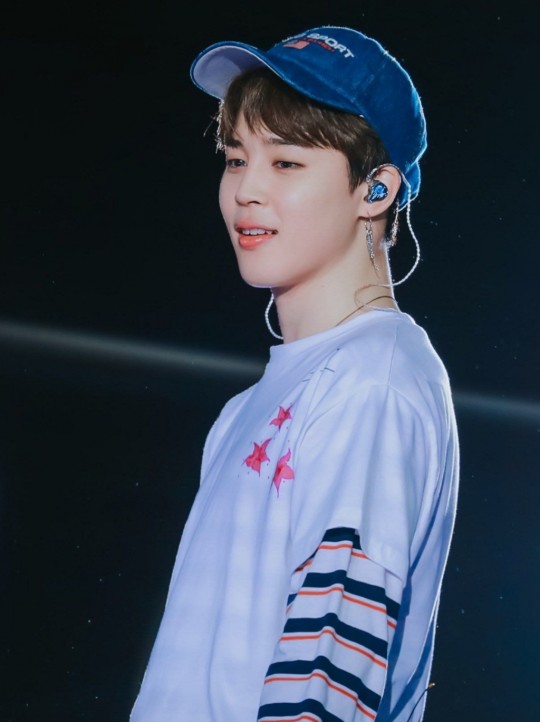 With the girl's confession that she finds comfort through BTS and Jimin even in difficult circumstances, fans responded, "I am grateful for being a fan of BTS." "Your phone wallpaper is the same as mine," "I hope you overcome it bravely," "Jimin, give me strength," and "Jimin is a being who gives comfort to many people."
The super typhoon 'Rai' (ODETTE), which hit the southeastern Philippines ahead of Christmas, is a mega typhoon with a maximum wind speed of 259 kilometers per hour, causing significant damage, including 380 casualties, more than 1,100 injuries, and more than 4.2 million victims as of December 27.
Accordingly, Jimin's US fan base 'Park Jimin USA' donated to the US Red Cross and UNICEF USA to share the pain, spreading Jimin's warmth to the world. BTS Jimin is an icon of healing and a sample of good influence across the globe, setting an example of a model fandom.
Read More About: BTS Jungkook's 'Still With You' & 'Decalcomania' Ranks 1st On Two Categories Of The Genius Korea Chart
agust d
,
best Kpop girl group
,
best kpop news site
,
best kpopstar
,
breaking news kpop
,
BT21
,
BTS
,
BTS Army
,
BTS BILLBOARD
,
bts butter
,
BTS fancam
,
BTS I'll Be Missing You
,
BTS J-Hope
,
bts jimin
,
bts Jungkook
,
BTS member
,
bts member Jimin
,
BTS member V
,
BTS Members
,
BTS News
,
BTS recent news
,
BTS routine
,
BTS solo songs
,
bts suga
,
BTS trending news
,
BTS UPDATES
,
BTS V
,
daily kpop news
,
Fandom
,
Filter
,
J-hope
,
JIMIN
,
Jin
,
JUNGKOOK
,
Korean celeb news
,
Korean singer
,
Korean singer songwriter
,
KPOP
,
Kpop album
,
Kpop beauty routine
,
Kpop boy group
,
KPOP BTS
,
kpop celebrity news
,
Kpop chart and news
,
Kpop colllaboration
,
KPOP comeback
,
Kpop current news
,
kpop daily news
,
Kpop fashion
,
Kpop girls group
,
Kpop idols
,
Kpop issues
,
Kpop latest news
,
Kpop music chart
,
Kpop news
,
Kpop news articles
,
Kpop news sites
,
kpop news update
,
Kpop recent news
,
Kpop skin care routine
,
Kpop skincare routine
,
KPop trending news
,
KPOPNEWS
,
permission to dance
,
RM
,
Run BTS
,
South Korean singer songwriter
,
SUGA
,
TAEHYUNG KIM
,
the best kpop girl group
,
the best kpop girl group of 2021
,
the best kpop group of 2021
,
the top kpop group
,
top kpop boy group
,
top kpop girl group
,
V
,
weverse magazine