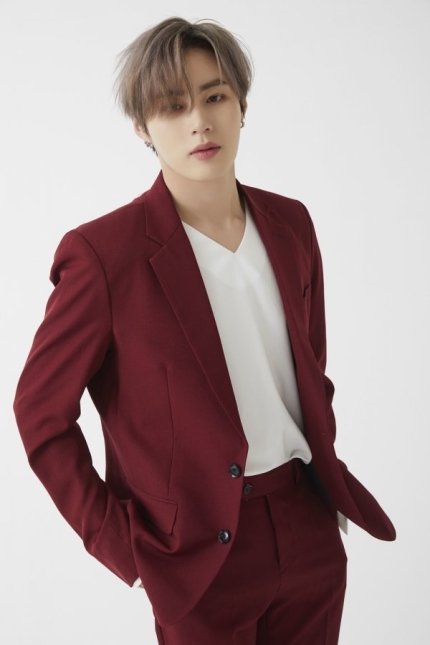 Ha Sungwoon celebrated his 22nd birthday on March 22nd.
Singer Sungwoon, who led the 'Idol Pick event', received an idol pick March birthday event.
According to the star voting web service Idolpick, 'Pick My Idol' on March 22nd, Ha Sungwoon was selected as the event's main character. It is a result of conducting a special vote for birthdays in March.
Idolpic's event-related voting was held from February 18th to the 24th. The goal was to achieve 100% of the 200,000 picks.
▲When 1% is reached, the pop-up congratulatory banner of the idol is displayed on the main page of the idolpic app and web page.
▲ When it reaches 7%, online articles on the content are supported.
▲When 15% is achieved, the super-large electronic board located in Seodaemun Station, Seoul, is supported on the birthday.
▲100%, This is a method of supporting a super-large electronic signboard event located in Seodaemun Station, Seoul, for 7 days during the birthday week.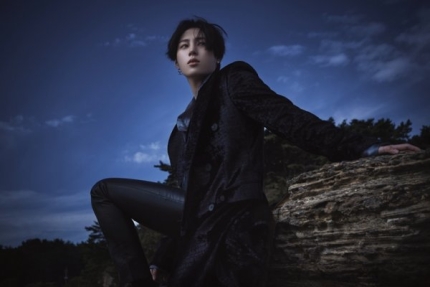 As a result of the voting, Ha Sungwoon achieved 7% with a total of 15,207 picks. Accordingly, he received a pop-up celebration banner and online article support on the day of his birthday.
Read More: Cravity Member Wonjin, As The Main Character Of 'Idol Pick'