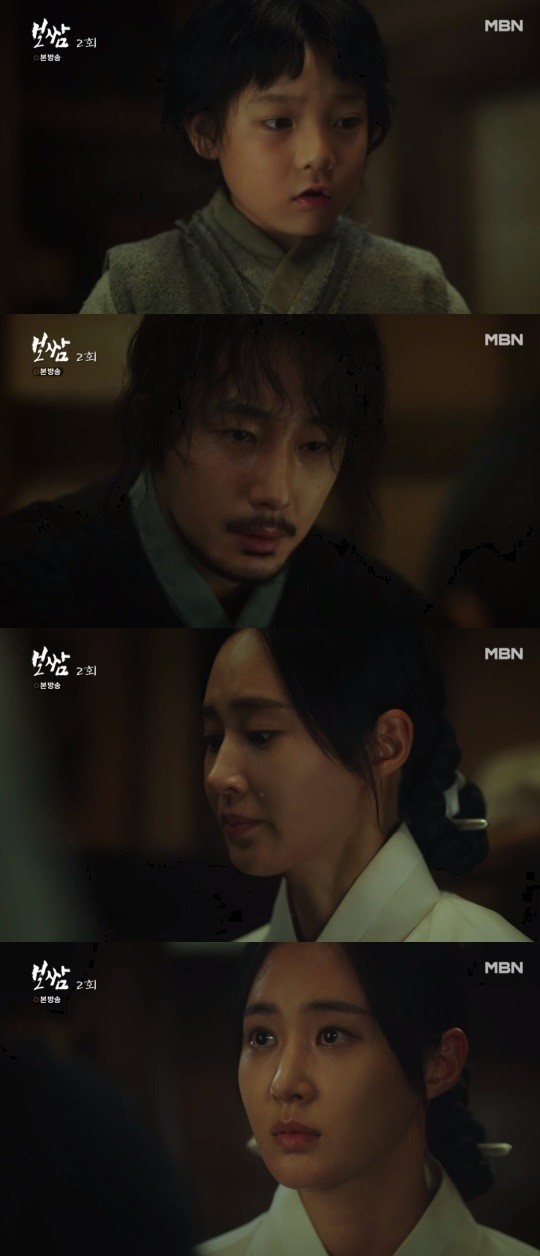 Girls' Generation Yuri Kwon's funeral was held in the MBN's drama 'Bossam: Steal The Fate.'
The second episode of MBN's drama 'Bossam: Steal The Fate,' already aired at 9:40 pm on the 2nd of May. In the second episode, the identity of Soo Kyung, played by Girls' Generation member Kwon Yuri, as a princess, was already revealed.
In the broadcast that day, Chadol (played by Dongha Ko) saw Soo Kyung and learned that she was a princess, saying, "I'm familiar." To Ba Woo, Chadol said, "You're my father, but there's no countermeasure."
Then Ba Woo was confused, "What bullshit are you talking about?" Then Chadol said, "I didn't know. But, she is a princess."
Soo Kyung said, "I'll get rid of this trap right now. I know the situation enough, so I'll forgive you for your sins."
Later, when Soo Kyung disappeared, Yichum (Jaeyong Lee) and Prince Gwanghae (Taewoo Kim) went looking for something they could use for hydroponics or for growing plants.
Eventually, the news about the funeral spread, believing that Soo Kyung hangs herself. This news makes Ba Woo restless.
Read More About: Girls' Generation Members Acting Careers
2021 kpop
,
2021 kpop girl idols
,
2021 kpop news
,
2021 kpop news updates
,
2021 kpop updates
,
2021 updates on kpop
,
bossam
,
Bossam: Stealing Fate
,
KPOP
,
Kpop 2021
,
Kpop artist
,
Kpop artists
,
Kpop idols
,
Kpop news
,
Kpop trending
,
KPop trending news
,
Kpop trending now
,
KPOP2021
,
KPOPIDA
,
KPOPNEWS
,
Trending
,
trending 2021
,
trending kpop
,
Trending Kpop news
,
trending kpop update
,
trending news
,
trending update kpop
,
yuri kwon