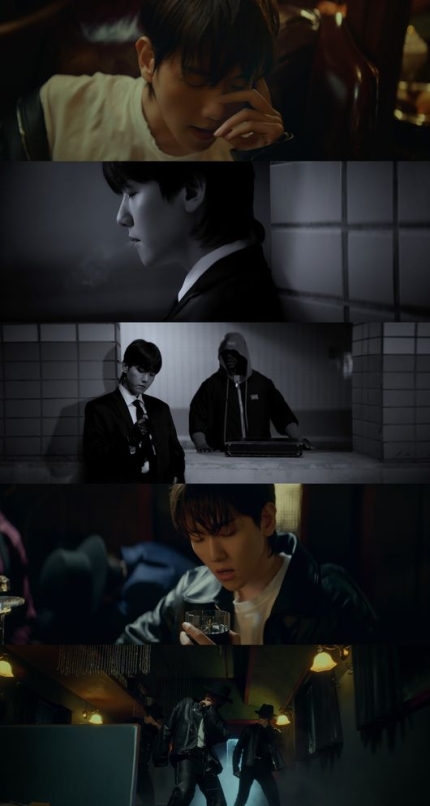 EXO's Baekhyun presented his last music gift before military enlistment.
Baekhyun released the music video of his third mini-album, 'Bambi' with the same name's title song. He released it through various music sites at 6 pm on March 30th.
EXO's Baekhyun's 'Bambi,' released about 10 months after his second mini-album, 'Delight' in May last year, consists of 6 songs. The songs have R&B genre with the theme of 'love,' expressing Baekhyun's sweet vocal. It is an album where people can see and unrivaled Baekhyun's musical sensibility. In fact, this new album will be his last album before his mandatory military service. Baekhyun actively participated not only in music but also in music videos and costume styling. It solidified his own music world.
What stands out in Baekhyun's album is his upgraded vocals. EXO's Baekhyun showed his trendy and sensational R&B music in his previous solo album. And now, he showed off his deeper tone and splendid vocals, crossing the bass and treble.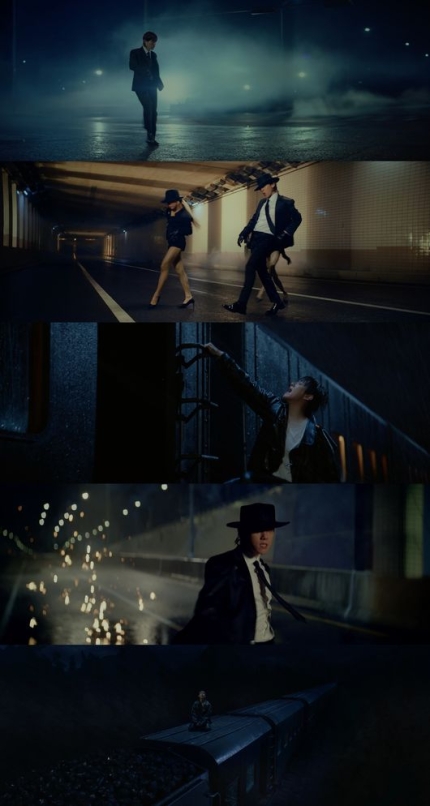 The title track 'Bambi' is an R&B song, harmonizing the emotional guitar melody and Baekhyun's groovy vocals. The lyrics contain a mature love story with fairytale-like expressions, enhancing the charm of the song.
"Every day when I'm with you. Neverland, where time has stopped. Girl, you're so dangerous, dangerous, dangerous. Your beauty already blinds me. You're my only Bambi, Bambi. It's the perfect night for you. Come down, Bambi, Bambi. Wet us more so that we can stay all night."
Also, the music video released contains Baekhyun's sensational performance on a rainy night. From leather jackets to fedoras and suits, Baekhyun's simple yet sophisticated styling also adds to the fun.
As a solo singer, EXO's Baekhyun became a 'Million Seller' and could be 'One Top Solo.'
Fans expect Baekhyun to write another myth with his new album, which contains a vocalist's true value.
Read More About: Brave Girls Yujeong Expressed A Goddess Ascension