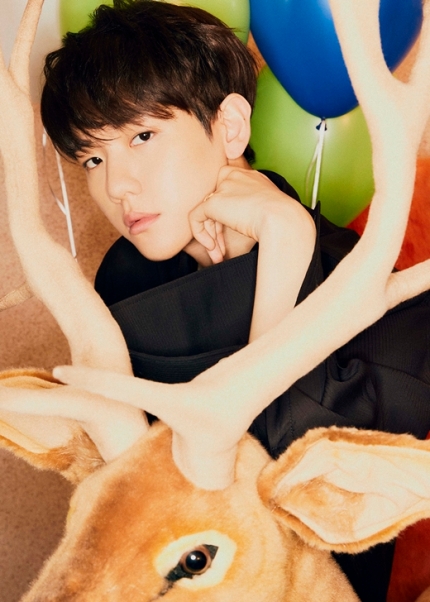 EXO's Baekhyun released a teaser image for his new mini-album, 'Bambi,' on the 30th. It became a hot topic after its release.
On the 20th, EXO's various SNS accounts opened a dreamy mood sampler video. The teaser image released on March 21st was able to meet the unique appearance of EXO's Baekhyun. He transformed following the fairy tale concept, raising expectations for the album.
He released his third mini-album, 'Bambi,' on various music sites at 6 pm on the 30th. It has a total of 6 songs with various genres, including the title song 'Bambi. It received good responses from fans.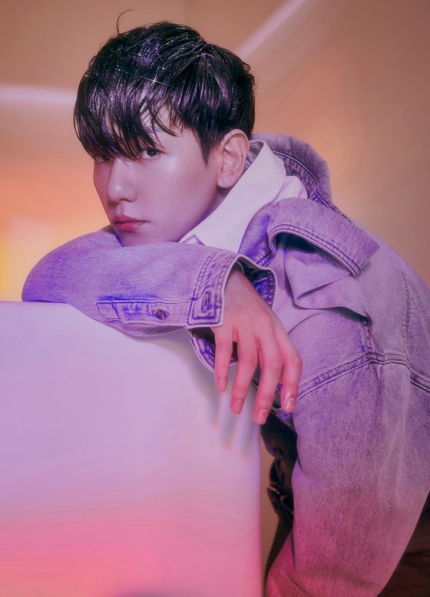 The new album of EXO Baekhyun is under the theme of love.
On the 30th, he released his third mini-album, 'Bambi.' This album expresses Baekhyun's colorful R&B sensibility.
In addition, the title song 'Bambi' is an R&B song containing a fairytale-like love story in the lyrics. It has an attractive guitar melody and EXO's Baekhyun's groovy vocals. This album is the solo comeback of Baekhyun.
Earlier, 'Love Scene' is a medium-tempo R&B genre, depicting the fateful feeling of falling in love like a movie scene. Baekhyun's second mini-album song, 'Love Again,' is in harmony with the singer-songwriter, Colde. It is raising expectations.
Meanwhile, EXO Baekhyun's 'All I Got' is a warm pop R&B song. Tone Stith, who created the song, is an up-and-coming American R&B artist. The lyrics are written by hitmaker KENZIE (Kenji). It adds charm with the appearance of feeling and confessing the love that becomes complete as time passes.
2021 kpop news
,
2021 kpop news updates
,
2021 kpop updates
,
2021 updates on kpop
,
Baekhyun Exo
,
Baekhyun New Album
,
Baekhyun_Bambi
,
Exo_Beakhyun
,
Kpop artist
,
Kpop artists
,
Kpop news
,
Kpop trend
,
Kpop trending
,
KPop trending news
,
Kpop trending now
,
kpop trending update
,
KPOP2021
,
KPOPIDA
,
KPOPNEWS
,
Trending
,
trending 2021
,
Trending Kpop news
,
trending kpop update
,
trending news