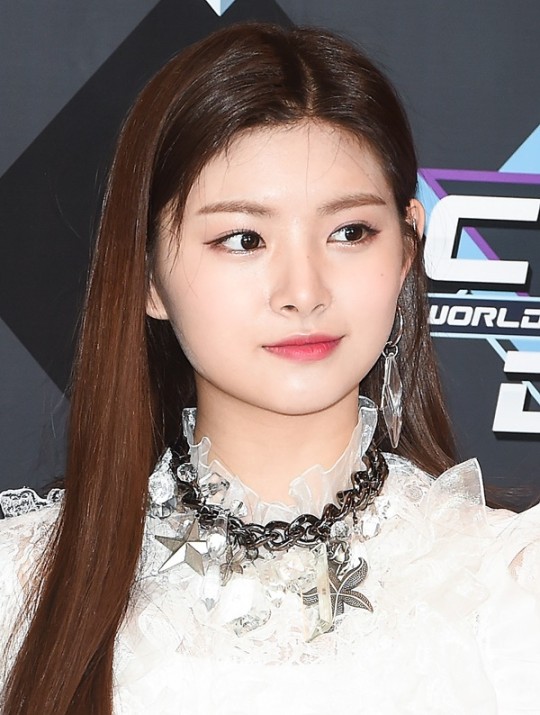 Yiren Wang, a Chinese member of the K-pop group Everglow, under fire for refusing to bow down, officially announced the suspension of activities in Korea.
On January 9, Yuehua Entertainment announced the news of Yiren Wang's return to China on the official Everglow fan cafe.
Yuehua Entertainment said, "Yiren will be traveling to China for academic reasons from mid-January to the end of February. She will be taking a short break with her family, whom she has not seen due to COVID-19."
"Therefore, during that period, Everglow will be promoting as a five-member K-pop group when promoting in Korea. Also, the group will proceed with their scheduled activities without any setbacks."
Earlier, at a fan meeting held on January 2, the public criticized Yiren Wang when all the members greeted fans with a big bow on New Year's Day, but she did not, saying that it is a Chinese tradition.
Read More About: MAMAMOO Moonbyul Reveals Tracklist For 3rd Mini-Album '6equence'
2021 kpop news
,
2021 kpop news updates
,
best kpop news site
,
breaking news kpop
,
BTS trending news
,
daily kpop news
,
everglow
,
EVERGLOW First solo online concert
,
everglow girl group
,
everglow kpop
,
EVERGLOW kpop news
,
everglow news
,
everglow_last melody
,
EVERGLOW_The First
,
evermore entertainment
,
Korean celeb news
,
KPOP
,
Kpop artist
,
Kpop artists
,
kpop celebrity news
,
Kpop chart and news
,
Kpop current news
,
kpop daily news
,
Kpop idols
,
Kpop latest news
,
Kpop news
,
Kpop news articles
,
Kpop news sites
,
kpop news update
,
Kpop recent news
,
Kpop shocking news
,
Kpop trend
,
Kpop trending
,
KPop trending news
,
Kpop trending now
,
kpop trending update
,
KPOP2021
,
KPOPIDA
,
KPOPNEWS
,
shocking kpop news
,
shocking news on Kpop
,
shocking news updates
,
Trending
,
trending 2021
,
trending kpop
,
Trending Kpop news
,
trending kpop update
,
trending news
,
trending update kpop