Everglow (E:U, Sihyeon, Mia, Onda, Aisha, and Yiren) is now raising expectations. Three members appeared as seductive female warriors on the concept photos of their new single 'Last Melody.'
Everglow posted the concept photos of their third single, 'LAST MELODY,' featuring Onda, Aisha, and Yiren on their official SNS on the 9th of May.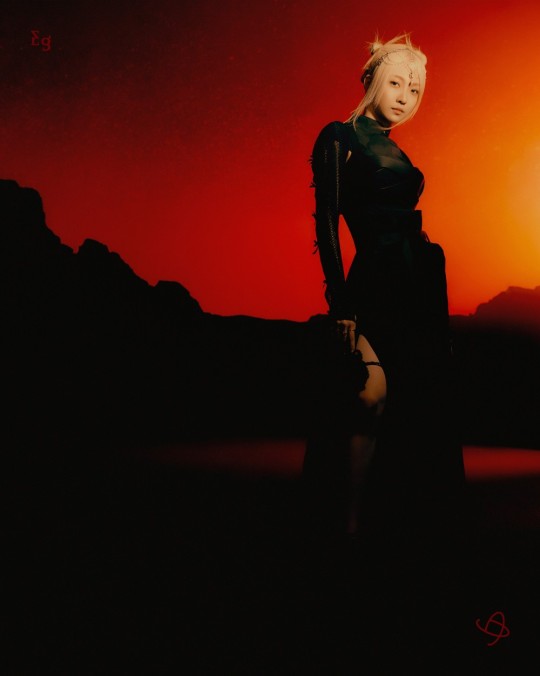 In the published photos, Onda, Aisha, and Yiren are captivating the eyes of fans with their all-black outfits and mysterious charisma. The dreamy eyes of the three members harmonized with the red background fascinate the hearts of fans at once.
Onda, Aisha, and Yiren attracted attention by their female warrior's intense expression, creating a fascinating aura. The appearance of the three members full of Girl Crush charm raises expectations for their upcoming new album.
Everglow's new album 'LAST MELODY' is an album released about 8 months after '-77.82X-78.29,' released in September last year. Everglow will surely capture the global fans by showing a more intense and bolder appearance through their new album.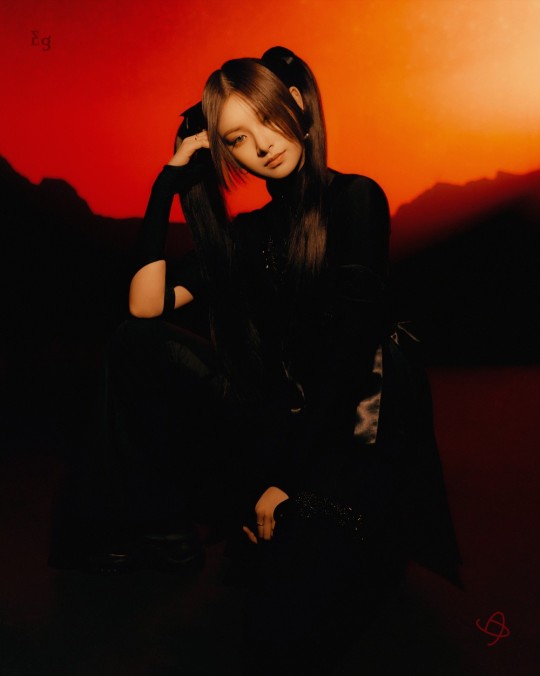 Everglow, which debuted in 2019, has received a lot of love from fans both locally and abroad for each song they release. It includes the songs 'Bon Bon Chocolat,' 'Adios,' 'DUN DUN,' and 'LA DI DA'. The music video for "Adios" is steadily gaining popularity with 140 million views and 'DUN DUN' with 200 million views. It is raising the music fans' expectations as to what other all-time performances and music will be played through this comeback.
Everglow will be releasing their third album 'LAST MELODY' through various online music sites at 6 pm on May 25th.
Read More About: EVERGLOW 'Last Melody' Concept Photos Express 'Red Aura'
2021 kpop news
,
2021 kpop updates
,
everglow
,
everglow girl group
,
everglow kpop
,
everglow_last melody
,
Kpop 2021
,
Kpop artist
,
Kpop news
,
Kpop trend
,
Kpop trending
,
KPop trending news
,
Kpop trending now
,
KPOP2021
,
KPOPIDA
,
KPOPNEWS
,
Trending
,
trending 2021
,
trending kpop
,
Trending Kpop news
,
trending kpop update
,
trending news
,
trending update kpop