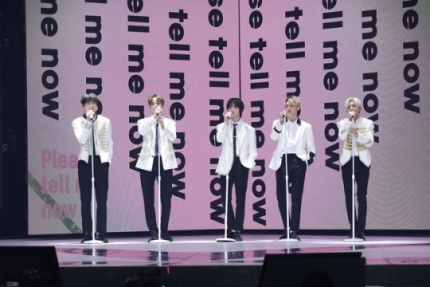 Big Hit Labels TXT (Tomorrow by Together) and ENHYPEN as '4th generation representative idols.' will appear in 'K CONTACT 3.'
TXT and ENHYPEN will meet global fans by appearing in the K-culture festival 'K Contact 3.' It will be held online from the 20th to the 28th. Tomorrow by Together will perform on the 21st and ENHYPEN on the 27th.
'Minisode1: Blue Hour' by TXT, ranked 25th on the Billboard main album chart 'Billboard 200' in the US. They released it in October last year. After that, Tomorrow by Together emerged as a 'global trend.'
ENHYPEN also emerged as a '4th generation idol.' They debuted in November of last year. Fans all over the world received and welcomed the group. The group led domestic and overseas media, and received the '2020 Fact Music Awards.' Also, ENHYPEN received 'The 35th Golden Disc Awards' and 'The 10th Gaon Chart Music Awards.'
In addition, ENHYPEN also won 4 crowns including 'The 30th High1 Seoul Music Awards' Rookie of the Year. As of now, they are running on a road of infinite growth.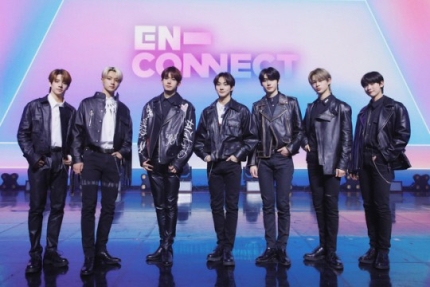 TXT and ENHYPEN jumped to the forefront of K-pop, thanks to their global popularity. Both the idol groups are planning to show a high-quality performance once more through the stage of 'K Contact 3'.
Read More About: ENHYPEN Appeared On 'ENHYPEN&Hi Season 2'