The Kpop group ENHYPEN has proven their trend power with their 1st full-length album 'DIMENSION: DILEMMA.'
ENHYPEN's first full-length album 'DIMENSION: DILEMMA,' released on October 12, recorded 501,000 sales on the day of its release based on the Hanteo Chart. Then, they recorded a total of 818,716 sales during the week after its release.
ENHYPEN's record of 810,000 sales confirmed their solid growth curve. Their debut album 'BORDER: DAY ONE' surpassed 288,873 copies in the first week. But, the album, 'DIMENSION: DILEMMA' has more than doubled sales of the second mini-album 'BORDER: CARNIVAL.'
So, they showed off the power of the 'fourth generation hot icon' by achieving every album 'Career High.'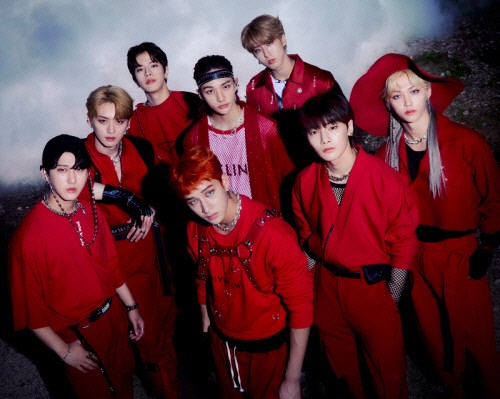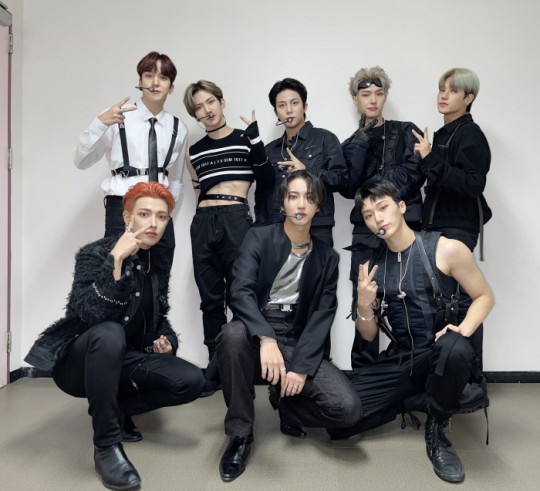 This is not only the highest sales among the groups that debuted in 2020. It also surpassed the initial sales of Stray Kids (641,589), THE BOYZ (520,000), and ATEEZ (665,000), considered the fourth-generation representative groups due to their terrifying growth.
Kpop group ENHYPEN is attracting the attention of global Kpop fans with their fantastic record performance every album release. They are pioneering their own new path, attracting keen attention from many people in the future.
Read More About: Kpop Singer Jinseok Ji Releases New Song '12.19km'
Back Door
,
Bangchan
,
best Kpop girl group
,
best kpop news site
,
best kpopstar
,
BORDER CARNIVAL
,
border: day one
,
Border: Hakanai
,
breaking news kpop
,
Changbin
,
daily kpop news
,
DRUNK-DAZED
,
ENHYPEN
,
ENHYPEN members
,
Fandom
,
Felix
,
Given-Taken
,
Go Live
,
God's Menu
,
Han
,
Hyunjin
,
I.N
,
In Life
,
Korean celeb news
,
Korean singer
,
Korean singer songwriter
,
KPOP
,
Kpop album
,
Kpop beauty routine
,
Kpop boy group
,
kpop celebrity news
,
Kpop chart and news
,
Kpop colllaboration
,
KPOP comeback
,
Kpop current news
,
kpop daily news
,
kpop Enhypen
,
Kpop fashion
,
Kpop girls group
,
Kpop idols
,
Kpop issues
,
Kpop latest news
,
Kpop music chart
,
Kpop news
,
Kpop news articles
,
Kpop news sites
,
kpop news update
,
Kpop recent news
,
Kpop skin care routine
,
Kpop skincare routine
,
kpop stray kids
,
KPop trending news
,
KPOPNEWS
,
Lee Know
,
Seungmin
,
South Korean singer songwriter
,
Stray Kids
,
Stray Kids member
,
the best kpop girl group
,
the best kpop girl group of 2021
,
the best kpop group of 2021
,
the top kpop group
,
top kpop boy group
,
top kpop girl group