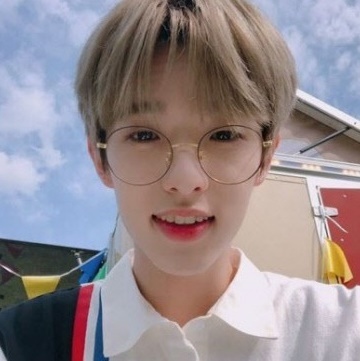 Day6 member Jae apologized again for his recent controversial remarks and announced that he would stop personal broadcasting.
On March 25th, Jae posted an apology on his Twitter account. He said, "I am sorry for hurting many people, including my fans, because of the disappointment that I showed on my personal broadcast."
"Recently, I listened to the advice from people and fans around me about the inappropriate expressions I used in process of playing games with my friends on Twitch Broadcasting and the process of clarifying them. I was able to clearly recognize my mistakes and reflect deeply in my heart." He added.
"Until your advice, I'm still so lacking that I can't properly understand what's wrong and how much I'm wrong. But with this incident, I became more mature, so I was more cautious about every word and every action. I will try my best to show you. Above all, as a member of Day6, I will focus on group activities for my colleagues and fans in the future and stop all Twitch broadcasts, including personal broadcasts. It is to show you how more advanced I look." Jae said.
Also, he explained, "I once again apologize for hurting many people who were worried about me by revealing my wounds without filtering too much mentally."
On March 22nd, Day6 member Jae conducted a game broadcast with an acquaintance. Jae took action as if he was engaging in similar sexual acts toward other characters in the game. Also, using the expression 'Sugar Daddy' became controversial. Sugar Daddy refers to a middle-aged man providing material support to a younger partner.
Afterward, there were criticisms raised due to that broadcast. Day6 member Jae took a position that there was nothing to explain, saying that he was just playing with friends. But on the next day, he apologized as the controversy continued.
On March 23rd, Jae stated, "I sincerely apologize to those who have been hurt by my actions. I will try to show you a better image."
Read More About: Ailee Sexy Beauty With An Off-shoulder Dress