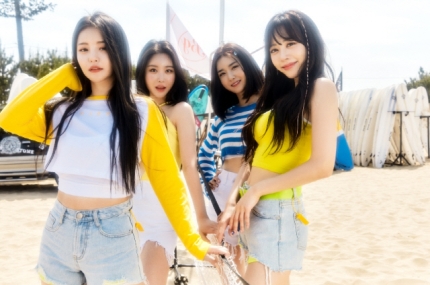 The 4th wave of COVID-19 is causing chaos in the performance world.
Due to the spread of COVID-19, South Korea applied the fourth stage of distancing. This applies to the entire metropolitan area since July 12th. In the fourth stage of distancing, all performances held at stadiums and parks that are are prohibited. As a result, various artists need to postpone or cancel their popular music performances one after another.
Sungwoon Ha will suppose to host a solo concert, 'Forest & – Seoul' at Olympic Park KSPO DOME on July 24th and 25th. However, they temporarily postponed the event due to the stage 4 upgrade of social distancing. Showplay, the producer of TV Chosun's 'Miss Trot 2,' decided to postpone the Seoul concert scheduled for July 23rd and 25th at the Olympic Hall in Olympic Park indefinitely.
Next, Seventeen will suppose to host an online and offline fan meeting on August 6-8 at Jamsil Indoor Stadium in Seoul. This fan meeting plans to receive some on-site audiences through a lottery. But, due to the spread of COVID-19, they canceled the offline event and decided to proceed with the online streaming.
Girl group Brave Girls also canceled their first fan meeting scheduled at KBS Arena Hall in Gangseo-gu on July 25th. The agency said, "Performance at KBS Arena, which is classified as an indoor sports facility, has become impossible. Instead of performing offline, we will meet fans through online streaming and live broadcasting at CGV theaters."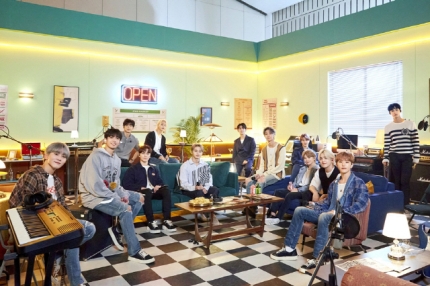 Also, singer Nam Jin canceled his solo concert scheduled at KBS Hall Arena on July 24th.
However, the concerts held in the non-metropolitan area will still take place as scheduled. Currently, non-metropolitan areas are on the second stage of distancing, raising concerns. Popular music performances held in non-metropolitan areas can accommodate up to 5,000 spectators.
Accordingly, the national tour of 'Miss Trot 2' with Sungwoon Ha will proceed. So, the shows in Gwangju, Daegu, and Busan will take place as scheduled. 
In addition, Singer Hoon-a Na will conduct a concert in Daegu of 'Na Hoon-a Again.' It will run from July 16th to 18th. 
'Mr. Trot' also held some local performances without change.
Read More About: Seungyeon Kang Debut Album Cover Image Released!
2021 kpop news
,
2021 kpop updates
,
Brave girls
,
Brave_girls_Rollin
,
bravegirls
,
Ha Sungwoon
,
KPOP
,
Kpop 2021
,
Kpop artist
,
Kpop artists
,
Kpop Bravegirls
,
Kpop idols
,
Kpop news
,
Kpop trend
,
Kpop trending
,
KPop trending news
,
Kpop trending now
,
kpop trending update
,
kpop_brave girls
,
kpop_brave grirls
,
KPOP2021
,
Kpopall
,
KPOPIDA
,
KPOPNEWS
,
Seventeen
,
seventeen comeback
,
seventeen kpop
,
seventeen kpop updates
,
seventeen news
,
Trending
,
trending 2021
,
trending kpop
,
Trending Kpop news
,
trending kpop update
,
trending news
,
trending update kpop