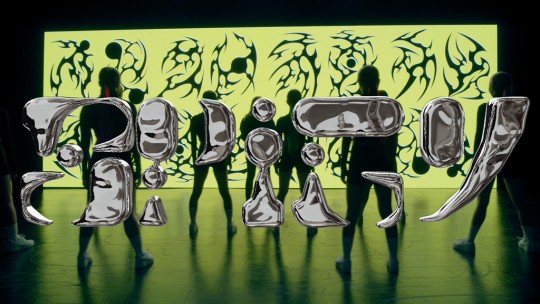 Kpop singer CL will release the first single, 'SPICY,' from her first full-length album, 'ALPHA,' at 6 pm on August 24th.
According to her label Very Cherry, they released the music video teaser for 'Spicy' on their official social media channel on August 19th.
With the huge LED in the background, CL and the dancers turn around and a strong beat flows out. Like the previous works 'The Baddest Female,' and 'Hello Bitches,' it is also a hip-hop song with her unique charisma.
Particularly, the great actor John Malkovich participated in the narration of this song, attracting attention.
John Malkovich is said to have developed a friendship with CL through the movie 'Mile 22' in which CL starred in 2018. They maintained a good friendship and John became her mentor, giving her advice.
'ALPHA' contains the song 'Spicy,' which is attracting attention as her first full-length album.
Singer CL will release the second single of 'Alpha' next month following the release of the full album in October.
Read More About: Forestella Wins 'Crossover Group Of The Year' At The 2021 Brand Of The Year Awards
2NE1 CL
,
2NE1_CL
,
CL ALPHA album
,
CL OF 2NE1
,
CL Spicy
,
CL_Very Cherry
,
John Malkovich
,
Korean celeb news
,
KPOP
,
Kpop 2021
,
KPOP 2NE1
,
Kpop artist
,
Kpop artists
,
kpop celebrity news
,
KPOP CL
,
Kpop idols
,
Kpop latest news
,
kpop latest updates
,
Kpop news
,
Kpop recent news
,
Kpop trend
,
Kpop trending
,
KPop trending news
,
Kpop trending now
,
KPOP2021
,
KPOPIDA
,
KPOPNEWS
,
latest kpop news
,
latest kpop updates
,
Mile 22
,
recent kpop news
,
singer CL
,
Trending Kpop news