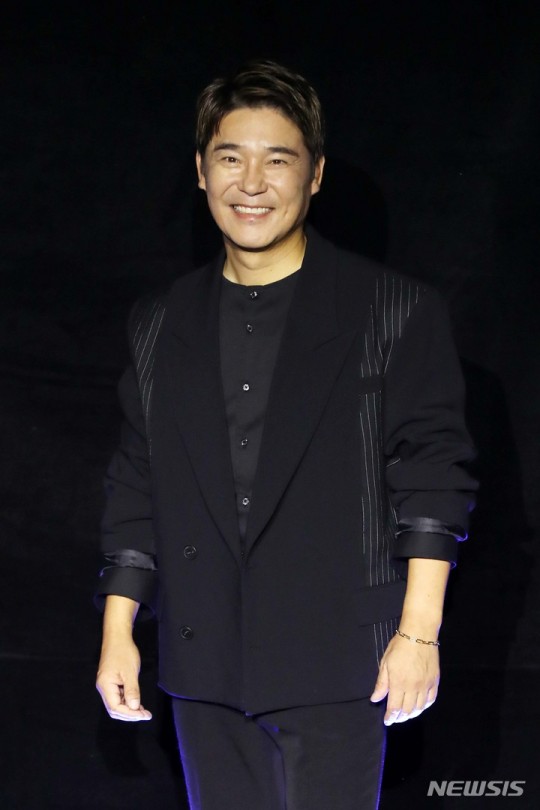 Kpop singer and actor Changjung Im tested positive for COVID-19 on November 9.
Changjung tested positive for COVID-19 after undergoing PCR testing in order to film a show.
Changjung Im will halt all his activities for the time being. The agency said to adhere to all instructions of the health authorities and do their best for the health and safety of their artist and staff.
Previously, Kpop singer Changjung Im released his 17th full-length album, 'Nothing Special With The Day' on November 1.
Read More About: December DK To Make His Comeback In Mid-November!
2021 kpop news
,
2021 kpop news updates
,
2021 kpop updates
,
2021 news kpop
,
best kpop news site
,
BTS trending news
,
daily kpop news
,
Korean celeb news
,
KPOP
,
Kpop 2021
,
Kpop artist
,
Kpop artists
,
kpop celebrity news
,
kpop daily news
,
Kpop idols
,
Kpop latest news
,
Kpop news
,
kpop news update
,
Kpop recent news
,
KPop treasure
,
Kpop trend
,
Kpop trending
,
KPop trending news
,
Kpop trending now
,
kpop trending update
,
KPOP2021
,
Kpopall
,
KPOPIDA
,
KPOPNEWS
,
Kpopnews 2021
,
Kpopnews2021
,
latest kpop news
,
recent kpop news
,
trending 2021
,
trending kpop
,
Trending Kpop news
,
trending kpop update
,
trending news
,
trending update kpop