Fans announced an extra-large congratulatory event to commemorate the 8th anniversary of BTS V debut.
BTS V's biggest fan club in China, 'Baidu VBar,' recently released 'Melting In the Moon' support part 2. This is to celebrate V's eighth debut anniversary and the release and comeback of BTS new digital single 'Butter.'
Chinese fans announced that they would run an advertisement celebrating the 8th anniversary of BTS V's debut in June. They will conduct a magazine congratulatory advertisement. Those magazines will be in more than 3,000 passenger cars on 140 KTX trains nationwide. Then, 1,500 magazines on premium express buses nationwide.
They will place more than 100,000 magazines on trains on all lines of KTX railway. Besides, they will place more than 50,000 magazines on premium express buses. It contains the advertisements celebrating the 8th anniversary of BTS V's debut in a total of more than 150,000 magazines.
BTS V's Chinese fans are showing off their strong economic power and fan power. They are actively supporting BTS V's activities. BTS's purchase of albums and music records is the highest purchasing power among K-pop artist fans in China.
When the fundraiser for BTS V's birthday started on May 8th, it raised over 500 million won in one minute. When V's birthday fundraising started, 'OWHAT,' a site that transparently conducts birthday fundraising for all-stars, was explosive. It came to the point that visitors couldn't access the site for more than an hour due to website traffic.
A day later, it surpassed 1 billion won in 15 hours. Then, it recorded 1.08 billion (6.2 million yuan) in 24 hours. This only shows their status as the No. 1 fandom economy.
BTS V's Chinese fans are attracting attention every year as they hold surprising large events worldwide. In addition to large advertising events with birthday funds, they are also active in public services. It includes building schools for children and building bridges and roads for safe traveling. Also, Chinese fans are working hard to practice V's good influence through active donation activities.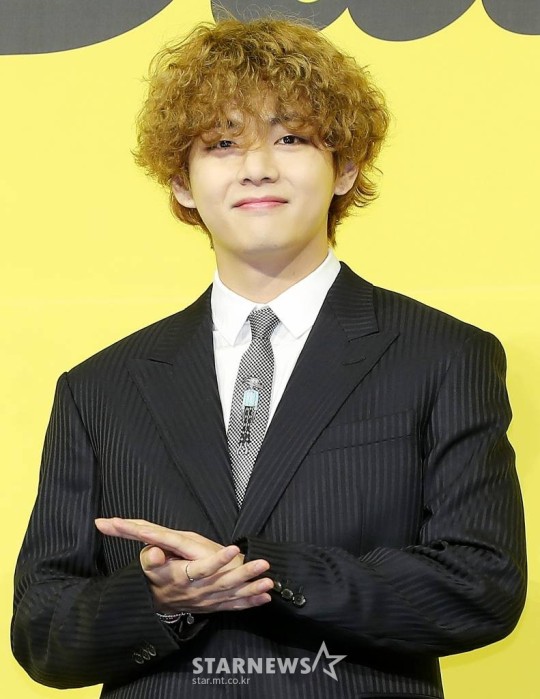 Read More About: BTS Releases 'Butter' Remix, Sweeter And Cooler Versions
BTS
,
BTS Army
,
BTS News
,
BTS today
,
bts trending
,
BTS UPDATES
,
BTS V
,
BTS_V
,
BTSTREND
,
Group BTS
,
KIM TAEHYUNG
,
KPOP
,
Kpop 2021
,
Kpop artist
,
Kpop artists
,
KPOP BTS
,
Kpop idols
,
Kpop news
,
Kpop trend
,
Kpop trending
,
KPop trending news
,
Kpop trending now
,
Kpop_BTS
,
KPOP2021
,
Kpopall
,
KPOPIDA
,
KPOPNEWS
,
Trending
,
trending kpop
,
Trending Kpop news
,
trending kpop update
,
trending news
,
trending update kpop