BTS Suga congratulated RM on his birthday.
On September 12th, on the occasion of RM's birthday, Suga posted on BTS' official Twitter early on the same day, "Happy birthday to our leader! My friend who has been with us for over 10 years! Happy birthday!"
Suga then sent a request to work hard as a leader for 10 more years with a hash saying, '#Namjoon's birthday haha ​​#Suga Hyung #It's a lot of hardship and #Let's do another 10 years.'

Meanwhile, worldwide fans are heating up Twitter to mark RM's birthday, trending #HappyNanjunDay and #Namjoon, happy28th birthday.
On his birthday, RM posted on BTS' official Twitter on September 12th, saying, "I am happy to be able to spend my 28th birthday with you."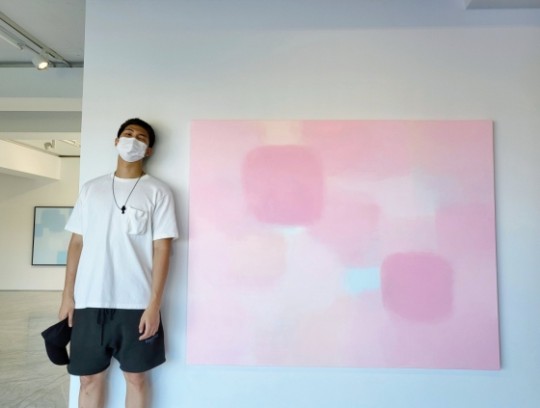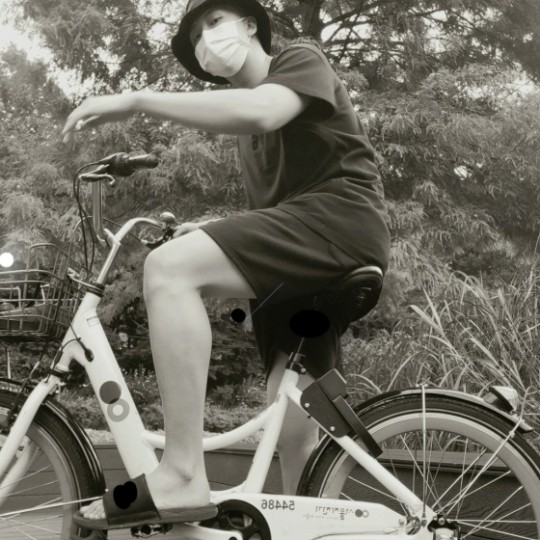 Read More About: BTS Won Three Awards At The 2021 MTV Video Music Awards
2021 kpop news
,
2021 kpop updates
,
BTS
,
BTS Army
,
bts jimin
,
BTS member Suga
,
BTS News
,
BTS RAP MONSTER
,
BTS songs
,
bts suga
,
BTS today
,
bts trending
,
BTS UPDATES
,
BTS_JIMIN
,
BTS_Rap Monster
,
BTS_SUGA
,
BTSTREND
,
KPOP
,
Kpop 2021
,
Kpop artist
,
Kpop artists
,
KPOP BTS
,
Kpop idols
,
Kpop news
,
kpop rap monster
,
kpop suga
,
Kpop trend
,
Kpop trending
,
KPop trending news
,
Kpop trending now
,
kpop trending update
,
Kpop_BTS
,
KPOP2021
,
Kpopall
,
KPOPIDA
,
KPOPNEWS
,
Namjoon
,
namjoon birthday
,
RAP MONSTER
,
SUGA
,
Trending
,
trending 2021
,
trending kpop
,
Trending Kpop news
,
trending kpop update
,
trending news
,
trending update kpop