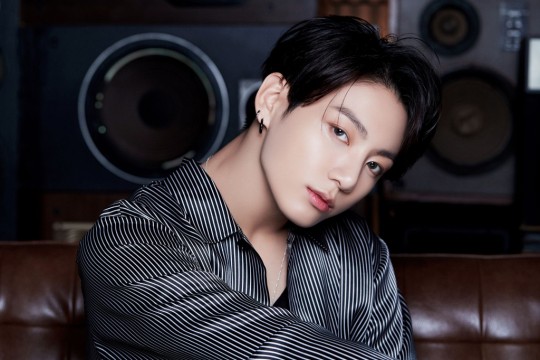 BTS Jungkook has been named as a K-pop idol who is expected to debut as a solo artist.
On May 13th, the American K-Pop news site 'Kpopstarz' published an article titled 'These Are The K-Pop Idols Whom Fans Want a Solo Album From.' BTS Jungkook received the most attention among K-pop idols that fans want to see their solo debut.
According to the media, fans said Jungkook's voice is versatile enough to suit any genre and is suitable for going into the mainstream.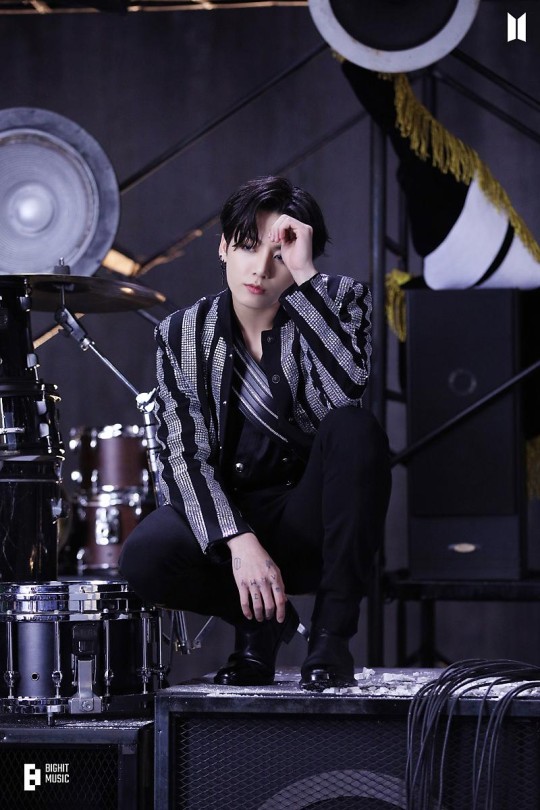 They also commented that Jungkook's singing and dancing skills improved significantly over time. He became one of the best and most stable singers in the music industry as a whole. Fans want to hear his high-pitched part more, making them feel that his outstanding singing and dancing skills further raise fans' desire for a solo album.
Fans want BTS Jungkook to show more as a solo artist and show true artistic talent. The media also added fans' enthusiastic expectations, support, and earnest hopes for his solo career.
Jungkook is the youngest BTS member, but he is also the main vocalist with excellent vocal skills. Jungkook is not only capable in one genre. But, he still shows his own vocal spectrum to fans, covering songs of various genres locally and abroad.
BTS Jungkook has been generously pouring out his vocal skills that constantly participate in every album's back vocals and doubling. He perfectly executes his unique range from deep low notes to cool and thrilling high notes.
In addition, Jungkook, who is also in charge as a sub rapper and lead dancer, is raising fans' expectations and wishes for solo activities. It is because of his unlimited all-round idol skills such as vocals, rap, and dance.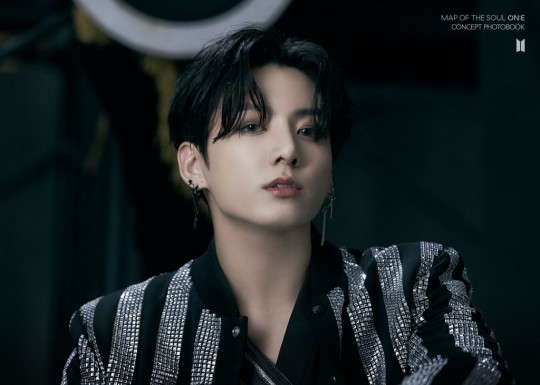 Read More About: BTS Jungkook Cool Charm Will Blow Away The Heat
BTS
,
bts Jungkook
,
bts Jungkook 2021
,
BTS News
,
BTS today
,
BTS UPDATES
,
BTS_JUNGKOOK
,
BTSTREND
,
Group BTS
,
JUNGKOOK
,
jungkook bts
,
jungkook euphoria
,
jungkook of BTS
,
jungkook_bts
,
KPOP
,
Kpop 2021
,
Kpop artist
,
Kpop artists
,
KPOP BTS
,
Kpop idols
,
Kpop news
,
Kpop trending
,
KPop trending news
,
Kpop trending now
,
Kpop_BTS
,
KPOP2021
,
Kpopall
,
KPOPIDA
,
KPOPNEWS
,
Trending Kpop news
,
trending kpop update