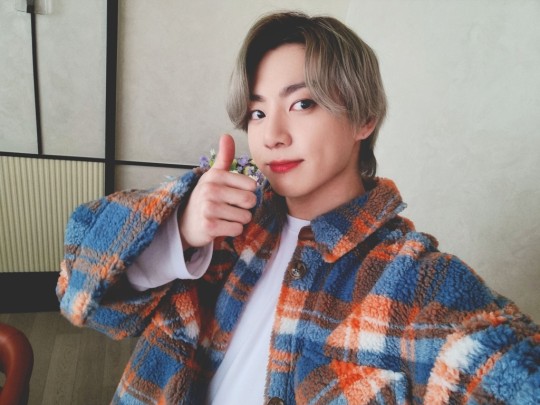 BTS Jungkook has an extraordinary brand power that caused an out-of-stock craze. The British media highlighted the effect of his 'Midas Hands.'
METRO, a British newspaper, recently featured an article focusing on BTS Jungkook's 'Midas hand effect.'
They published an article with the title, 'Everything Jungkook touches are sold out, and his influence knows no limit.'
After BTS Jungkook drank Teazen Kombucha Tea (Brand) on a live broadcast, the media said it helped increase its sales five times. Besides, it caused export inquiries to rise. They evaluated that his influence in attracting buyers was powerful.
In addition, they emphasized that this is not the only case, which sales have surged after the products were linked with BTS Jungkook. It also includes the clothes he wore that were also sold out.
In February, he explained the sold-out phenomenon of "Feel Enuff" knit vest worn in a selfie shared by Jungkook. Also, he was photographed wearing 'La Mode Chief' clothes, which stock were also sold out several times.
In addition, other examples of items worn by BTS Jungkook, which also were sold out in 25 countries, include a Prada jacket worn in a teaser video for VOGUE JAPAN, a T-shirt worn in less than 12 hours, a whale tail necklace, an onyx bracelet, shoes, and a fabric conditioner.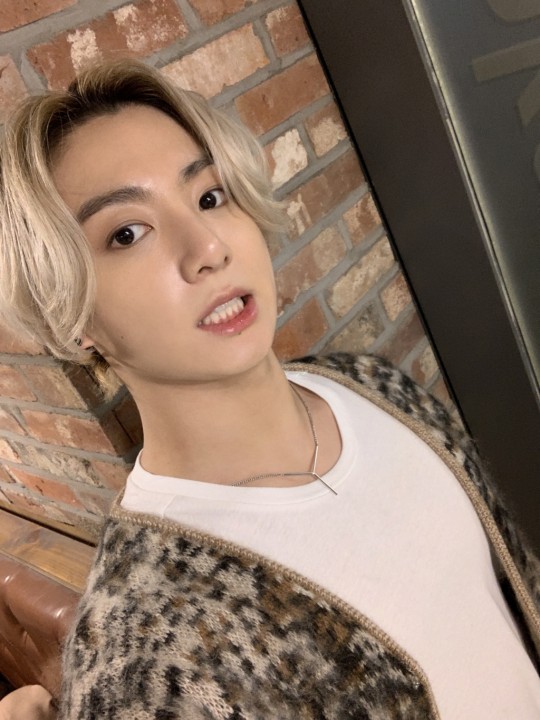 Even fans know that the products Jungkook uses are sold out without any publicity. It is because of BTS Jungkook's 'Midas' hands.'
So, it is natural for them to call him the 'King of Sold Out.'
It was also mentioned that the companies spread good influence by donating to welfare centers and foundations. This is due to increased sales caused by the political situation.
Read More About: BTS and YoungSeok Na On 'Fifteen Nights on a Business Trip' Entertainment Collaboration
BTS
,
bts Jungkook 2021
,
BTS News
,
BTS today
,
BTS UPDATES
,
JUNGKOOK
,
jungkook bts
,
jungkook of BTS
,
jungkook_bts
,
KPOP
,
Kpop 2021
,
Kpop artist
,
Kpop artists
,
Kpop idols
,
Kpop news
,
Kpop trending
,
KPop trending news
,
Kpop trending now
,
KPOP2021
,
Kpopall
,
KPOPIDA
,
KPOPNEWS
,
Kpopstars
,
trending kpop
,
Trending Kpop news
,
trending kpop update
,
trending update kpop