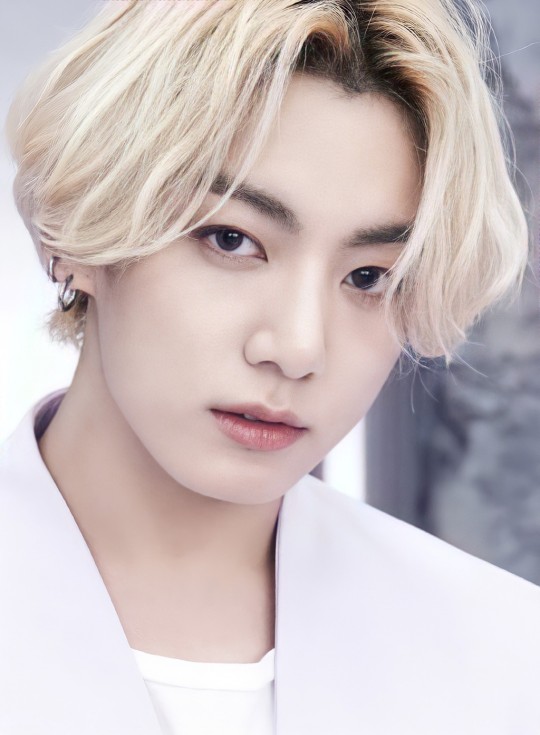 BTS Jungkook's solo song 'Euphoria' has proved its power as domestic and foreign music platforms loved it.
In fact, 'Euphoria' ranked No.5 on Amazon Music, No.1 on Pandora Solo Songs, No.7 on Apple Music, No.24 on YouTube Music, and No.1 on BTS Solo Songs.
BTS Jungkook's 'Euphoria' also showed off its strong popularity as it ranked 17th among the most popular BTS songs and 1st among solo songs in Pandora, the third-largest U.S. streaming industry.
Earlier on May 8th, 'Euphoria' was listed on the 'Most Popular BTS Songs' list of five global music platforms. It includes Apple Music, Spotify, MusixMatch, Dezer, and Last FM. It only shows its unique solo power.
'Euphoria' is still dominating the charts of various global music platforms worldwide three years after its release. Also, it is one of the best K-pop hits on the US Billboard chart for a long time.
BTS Jungkook's 'Euphoria' has consistently topped the list on the Amazon US site. They sold more than 500,000 units, qualifying for gold certification by the Recording Industry Association of America (RIAA).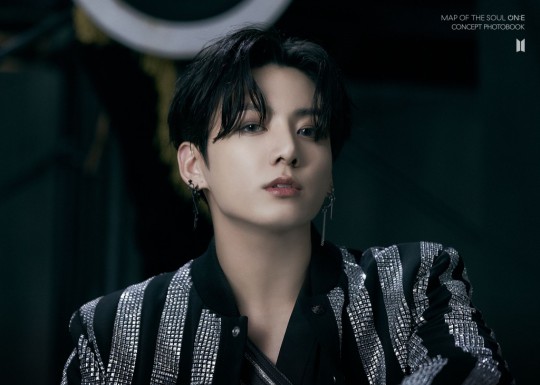 'Euphoria' once again proved its global popularity across the country and abroad. It ranked #1 among the most popular BTS songs on the five major domestic music platforms such as Melon, Genie, Flo, Naver Vibe, and Bugs!.
Jungkook's 'Euphoria' is a song about the pure feelings of falling in love with a mysterious and beautiful melody. It features Jungkook's unique, clear, and refreshing voice along with his pure tone.
▶Euphoria, BANGTANTV
Read More About: BTS 'Butter' First Concept Photos Released
BTS
,
BTS Army
,
bts Jungkook
,
bts Jungkook 2021
,
BTS News
,
BTS songs
,
BTS today
,
BTS UPDATES
,
BTS_JUNGKOOK
,
BTSTREND
,
JUNGKOOK
,
jungkook bts
,
jungkook euphoria
,
jungkook of BTS
,
jungkook_bts
,
KPOP
,
Kpop 2021
,
Kpop artist
,
Kpop artists
,
KPOP BTS
,
Kpop idols
,
Kpop news
,
Kpop trending
,
KPop trending news
,
Kpop trending now
,
kpop trending update
,
Kpop_BTS
,
KPOP2021
,
KPOPIDA
,
KPOPNEWS
,
Trending Kpop news
,
trending kpop update