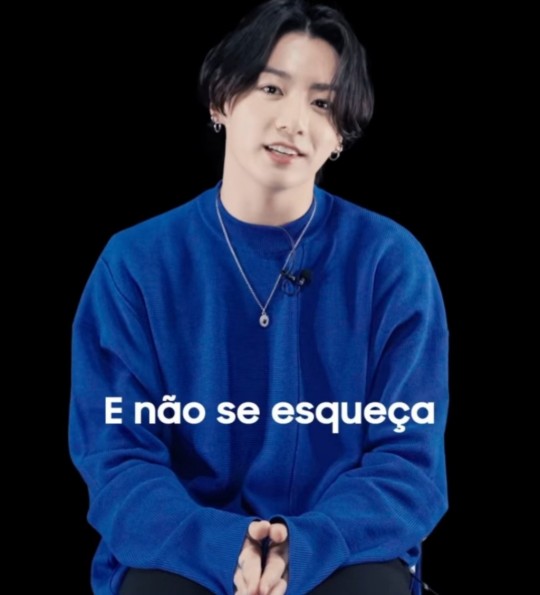 BTS Jungkook delivered a special message to express his love for all the parents for 'Mother's day.'
Samsung's Brazilian official Instagram recently released a video containing a special message from BTS. The message is for 'Mother's Day,' which is celebrated on the second Sunday of May.
BTS Jungkook encouraged the fans to share a warm message, expressing love to all the parents.
Earlier, the BTS members shouted 'Happy Mother's Day' to remind them of the meaning of Mother's Day. In the last remark, Jungkook conveyed the message, "Don't forget to say I love you," to all your parents.
In Korea, there are various reactions such as, "Let's tell our parents that we love them"
"I'll remember Jungkook well"
"I'm suddenly frowned at my parents' thoughts"
"Let's give a warm word to our parents."
"On 'Mother's Day' I will show my love and gratitude for my parents once again."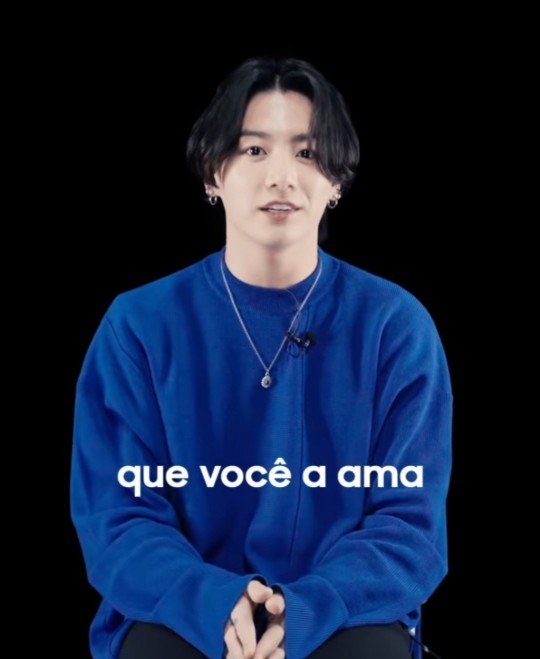 In the video, BTS Jungkook is wearing a blue color knitted long-sleeve shirt. He is gazing toward the front, exuding his charm with a soft smile and sweet voice. He caught the eye of the fans with his brilliant white skin and good-looking appearance.
Read More About:
BTS Jungkook Showed Off His Hypnotizing Charm
BTS J-Hope Attended His Sister's Wedding
2021 kpop updates
,
BTS
,
bts Jungkook 2021
,
BTS News
,
BTS today
,
BTS UPDATES
,
BTSTREND
,
JUNGKOOK
,
jungkook bts
,
jungkook of BTS
,
jungkook_bts
,
KPOP
,
Kpop 2021
,
Kpop artist
,
Kpop artists
,
Kpop idols
,
Kpop news
,
Kpop trending
,
KPop trending news
,
Kpop trending now
,
KPOP2021
,
KPOPIDA
,
KPOPNEWS
,
Kpopstars
,
Trending
,
trending 2021
,
trending kpop
,
Trending Kpop news
,
trending kpop update
,
trending news
,
trending update kpop