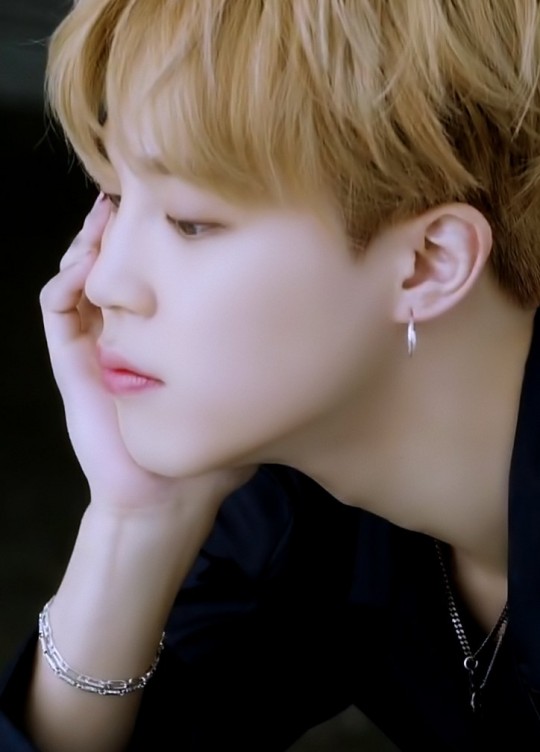 BTS Jimin's first self-composed song, 'Promise,' surpassed 305 million streams on SoundCloud on January 9.
This is the first and only song in SoundCloud's history to exceed 300 million, breaking the record of 'the most listened song in the world.'
At midnight on December 31, 2018, BTS Jimin said, "Everyone, have you been waiting for a long time? I am finally revealing my first seld-composed song. It's a song for me, but it's also a song for you."
So, after the surprise release of Jimin's first self-composed song, 'Promise' through SoundCloud, it surpassed 1 million streams in about 30 minutes and 8.5 million streams within 24 hours, breaking Drake's record of 4.9 million streams with 'Duppy Freestyle.'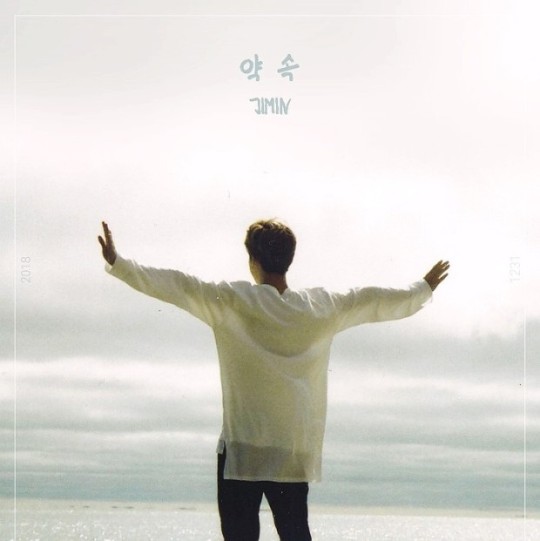 In 'Promise,' the lyrics said, "The situation may be hard. But, let's not make me suffer, and I thought I shouldn't curse.'
Also, it is a song that features acoustic guitar sounds and Jimin's sweet vocals, giving a big resonance and impression. So, global fans' touching stories lined up in the 'Promise' YouTube video.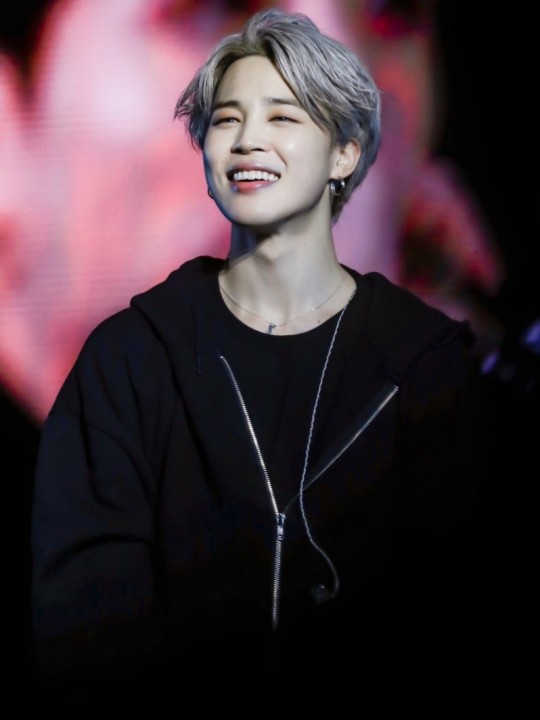 BTS Jimin's 'Promise,' which provides healing and stability to fans, is a love song that we can enjoy in our daily lives.
Recently, it appeared on the screen of 'todayhouse,' a social media platform where you can check interior trends and purchase products.
BTS Jimin's 'promise' was caught playing on the desktop screen on the 'todayhouse' user's desk, proving the song's popularity.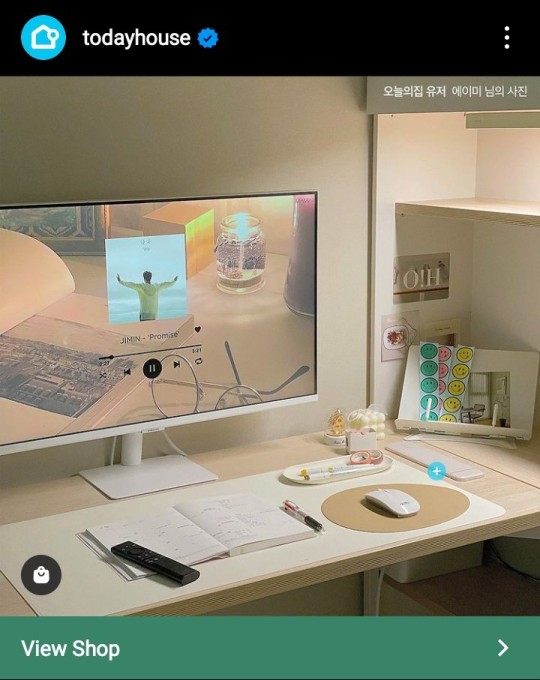 'Promise,' the world's 'most-listened song, is consistently loved as a masterpiece that we can enjoy every day, anytime, and anywhere.
Read More About: BTS Jin, Vogue Korea Behind-The-Scene Cuts Released!
agust d
,
best Kpop girl group
,
best kpop news site
,
best kpopstar
,
breaking news kpop
,
BT21
,
BTS
,
BTS Army
,
BTS BILLBOARD
,
bts butter
,
BTS fancam
,
BTS I'll Be Missing You
,
BTS J-Hope
,
bts jimin
,
bts Jungkook
,
BTS member
,
bts member Jimin
,
BTS member V
,
BTS Members
,
BTS News
,
BTS recent news
,
BTS routine
,
BTS solo songs
,
bts suga
,
BTS trending news
,
BTS UPDATES
,
BTS V
,
daily kpop news
,
Fandom
,
Filter
,
J-hope
,
JIMIN
,
Jin
,
JUNGKOOK
,
Korean celeb news
,
Korean singer
,
Korean singer songwriter
,
KPOP
,
Kpop album
,
Kpop beauty routine
,
Kpop boy group
,
KPOP BTS
,
kpop celebrity news
,
Kpop chart and news
,
Kpop colllaboration
,
KPOP comeback
,
Kpop current news
,
kpop daily news
,
Kpop fashion
,
Kpop girls group
,
Kpop idols
,
Kpop issues
,
Kpop latest news
,
Kpop music chart
,
Kpop news
,
Kpop news articles
,
Kpop news sites
,
kpop news update
,
Kpop recent news
,
Kpop skin care routine
,
Kpop skincare routine
,
KPop trending news
,
KPOPNEWS
,
permission to dance
,
RM
,
Run BTS
,
South Korean singer songwriter
,
SUGA
,
TAEHYUNG KIM
,
the best kpop girl group
,
the best kpop girl group of 2021
,
the best kpop group of 2021
,
the top kpop group
,
top kpop boy group
,
top kpop girl group
,
V
,
weverse magazine