Top idol group BTS member Jimin received rave reviews from popular photographers with his attractive visuals in the colorful pictorial.
On February 7, photographer Songyi Yoon released a large number of Jimin's GQ Korea main cover pictorials through his Instagram. Songyi added the comment, "I miss you Jimin, I love you #Jimin #BTSJimin #JIMIN #BTSJIMIN."

In the published photos, BTS Jimin presented various fashions and poses through pictorials in collaboration with GQ Korea and Vogue Korea. Jimin went on a photoshoot with GQ Korea. He digested a fashion in collaboration with Louis Vuitton with various cool poses. He matched a purple polar knit and an impressive pink gradation color outerwear, blue pants, and wine-colored shirts and pants that show elegance.
Here, Jimin maximizes his charm by adding his own pure and arrogant expression.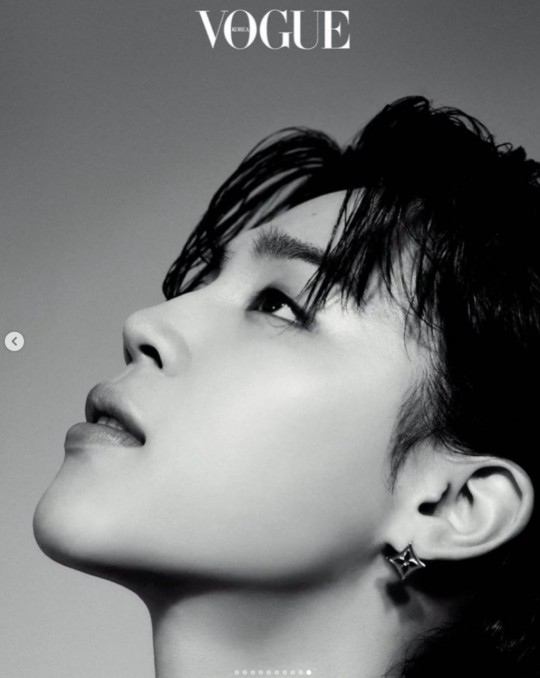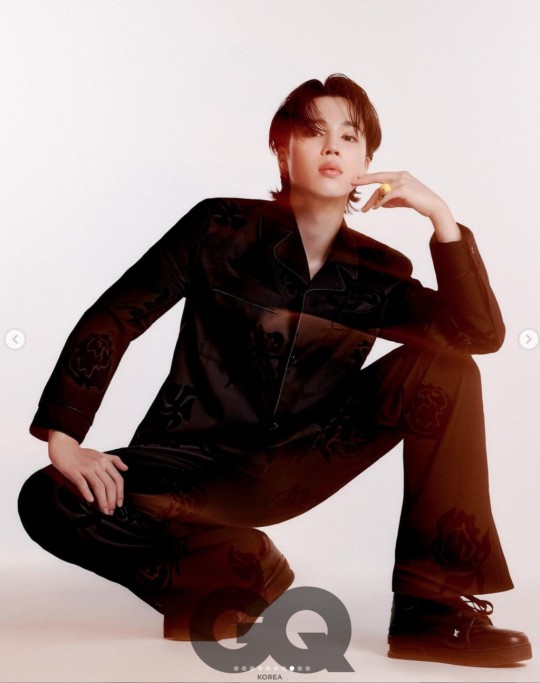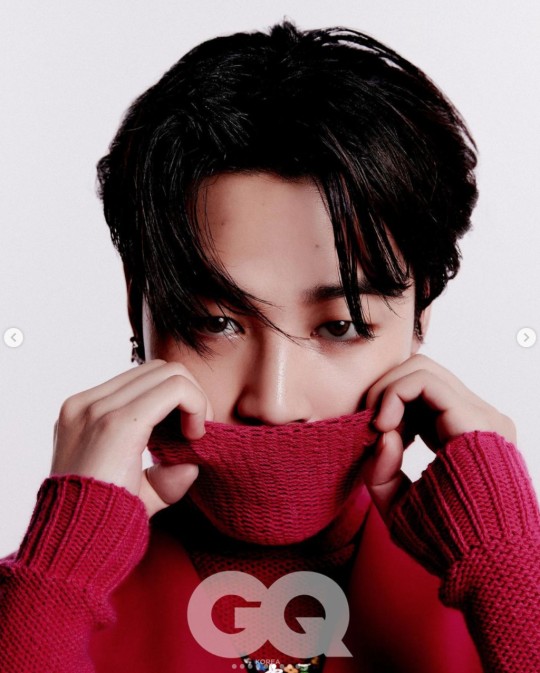 Previously, GQ Korea and Vogue Korea selected BTS as the main cover characters for a total of 11 types in January 2022.
Read More About: BTS V's 'Singularity' Surpasses 195 Million Streams On Spotify
agust d
,
best Kpop girl group
,
best kpop news site
,
best kpopstar
,
breaking news kpop
,
BT21
,
BTS
,
BTS Army
,
BTS BILLBOARD
,
bts butter
,
BTS fancam
,
BTS I'll Be Missing You
,
BTS J-Hope
,
bts jimin
,
bts Jungkook
,
BTS member
,
bts member Jimin
,
BTS member V
,
BTS Members
,
BTS News
,
BTS recent news
,
BTS routine
,
BTS solo songs
,
bts suga
,
BTS trending news
,
BTS UPDATES
,
BTS V
,
daily kpop news
,
Fandom
,
Filter
,
Hip-hop Idol JIN
,
J-hope
,
JIMIN
,
Jin
,
JIN news
,
JUNGKOOK
,
Korean celeb news
,
Korean singer
,
Korean singer songwriter
,
KPOP
,
Kpop album
,
Kpop beauty routine
,
Kpop boy group
,
KPOP BTS
,
kpop celebrity news
,
Kpop chart and news
,
Kpop colllaboration
,
KPOP comeback
,
Kpop current news
,
kpop daily news
,
Kpop fashion
,
Kpop girls group
,
kpop idol JIN
,
Kpop idols
,
Kpop issues
,
Kpop latest news
,
Kpop music chart
,
Kpop news
,
Kpop news articles
,
Kpop news sites
,
kpop news update
,
Kpop recent news
,
Kpop skin care routine
,
Kpop skincare routine
,
KPop trending news
,
KPOPNEWS
,
permission to dance
,
RM
,
Run BTS
,
Singer JIN
,
South Korean singer songwriter
,
SUGA
,
TAEHYUNG KIM
,
the best kpop girl group
,
the best kpop girl group of 2021
,
the best kpop group of 2021
,
the top kpop group
,
top kpop boy group
,
top kpop girl group
,
V
,
weverse magazine