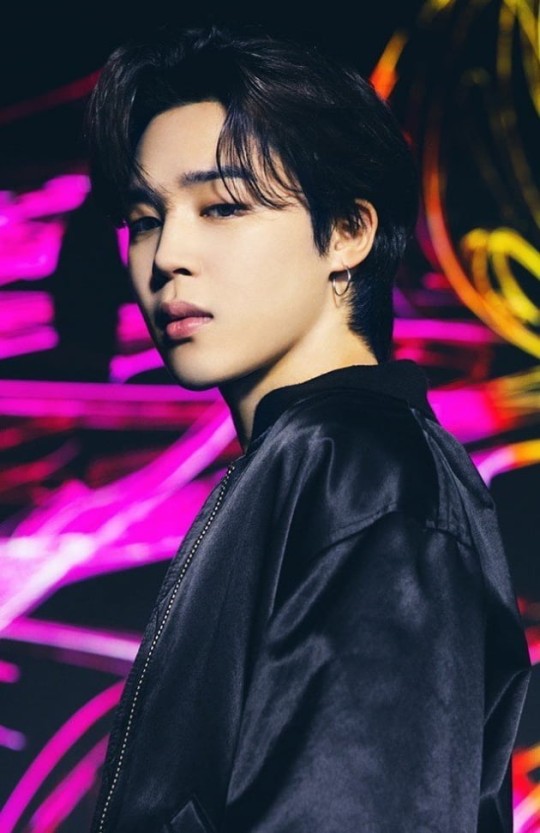 BTS Jimin's solo song 'Filter' surpassed 238 million streams and became the most streamed Korean male solo song and sidetrack on Spotify for the second year in a row.
As of December 31, 'Filter' recorded 238 million stream records on Spotify, breaking the new record itself, and ran the top rankings for solo songs and sidetracks.
In addition, 'Filter' ranked 16th on Spotify's 'Top KPop Track Playlist,' the most loved 'Top KPop Track Playlist' in 2021, and was selected as the most-streamed Korean male solo song and sidetrack for two consecutive years, ending 2021 splendidly.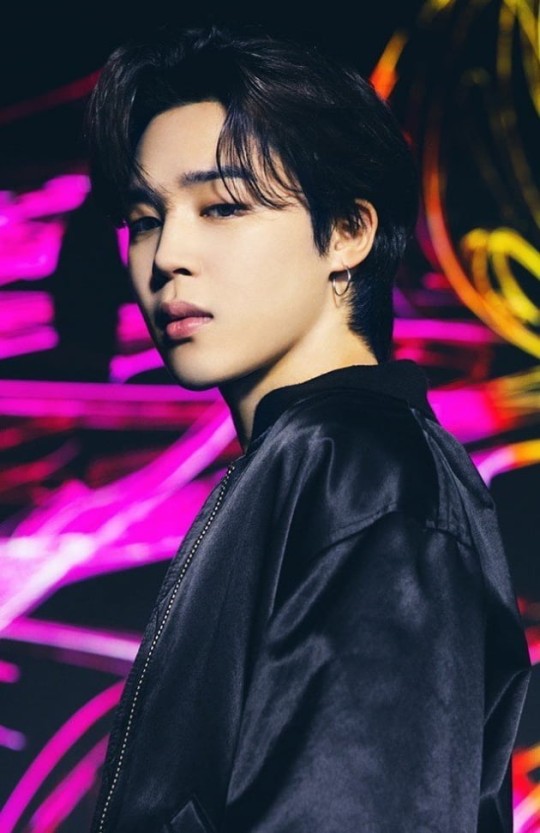 Also, on YouTube Music on December 31, the official audio track of 'Filter' has over 8.256 million views. So, it is the most viewed audio track among Korean solo singers, breaking its own record and writing a new record.
BTS Jimin's 'Filter,' released in February 2020, broke all records of Kpop solo songs on domestic and foreign music platforms. It continued its amazing popularity in 2021. It had the honor of being number one in Korea and taking the most number one among all the songs.
'Filter' played on radios worldwide, including the United States and South America. In June 2021, it ranked first in the global Kpop voting 'King's Choice' Hot 50 World Songs. So, it boasts the dignity of the world's most popular song.
BTS Jimin's great solo song popularity is raising expectations in 2022.
Read More About: BTS J-Hope Ranks On The Gaon Social Chart For 30 Weeks
agust d
,
best Kpop girl group
,
best kpop news site
,
best kpopstar
,
breaking news kpop
,
BT21
,
BTS
,
BTS Army
,
BTS BILLBOARD
,
bts butter
,
BTS fancam
,
BTS I'll Be Missing You
,
BTS J-Hope
,
bts jimin
,
bts Jungkook
,
BTS member
,
bts member Jimin
,
BTS member V
,
BTS Members
,
BTS News
,
BTS recent news
,
BTS routine
,
BTS solo songs
,
bts suga
,
BTS trending news
,
BTS UPDATES
,
BTS V
,
daily kpop news
,
Fandom
,
Filter
,
J-hope
,
JIMIN
,
Jin
,
JUNGKOOK
,
Korean celeb news
,
Korean singer
,
Korean singer songwriter
,
KPOP
,
Kpop album
,
Kpop beauty routine
,
Kpop boy group
,
KPOP BTS
,
kpop celebrity news
,
Kpop chart and news
,
Kpop colllaboration
,
KPOP comeback
,
Kpop current news
,
kpop daily news
,
Kpop fashion
,
Kpop girls group
,
Kpop idols
,
Kpop issues
,
Kpop latest news
,
Kpop music chart
,
Kpop news
,
Kpop news articles
,
Kpop news sites
,
kpop news update
,
Kpop recent news
,
Kpop skin care routine
,
Kpop skincare routine
,
KPop trending news
,
KPOPNEWS
,
permission to dance
,
RM
,
Run BTS
,
South Korean singer songwriter
,
SUGA
,
TAEHYUNG KIM
,
the best kpop girl group
,
the best kpop girl group of 2021
,
the best kpop group of 2021
,
the top kpop group
,
top kpop boy group
,
top kpop girl group
,
V
,
weverse magazine