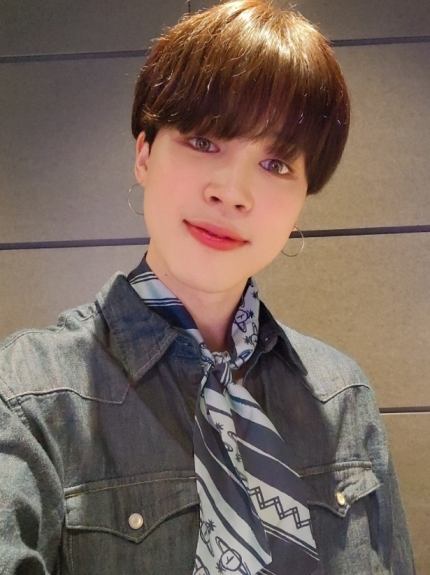 BTS member Jimin caught the attention of fans with his dazzling innocence.
At 1:48 am on August 3rd, Jimin posted two photos on BTS' official Twitter along with the caption, "I have my hair now."
In the published photo, BTS member Jimin made the fans' hearts flutter with his sparkling hair and an innocent smile.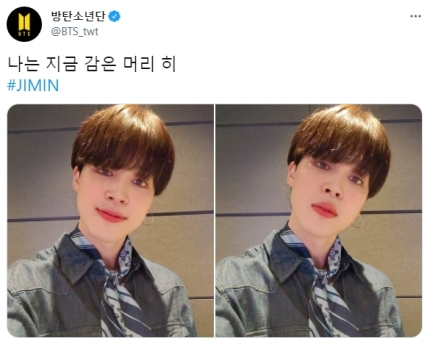 According to Billboard on August 2nd, 'Butter' topped the Billboard Hot 100 chart until August 7th. This is 'Butter' ninth record at number one on the Hot 100.
With this, 'Butter' broke the record of 8 weeks on the Hot 100 set by Olivia Rodrig with 'Driver's License.'
BTS 'Butter' became the song that reached number one on the Hot 100 for the longest period of time this year.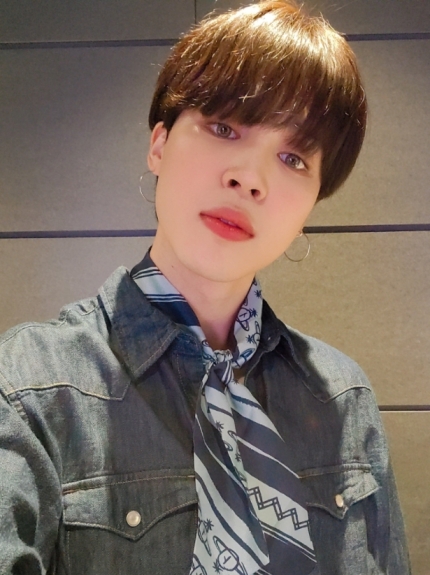 Read More About: BTS Suga 'D-2' Achieved 370 Million Streams On Spotify
2021 kpop news
,
2021 kpop updates
,
BTS
,
bts jimin
,
bts jimin 2021
,
BTS News
,
BTS recent news
,
BTS today
,
bts trending
,
BTS UPDATES
,
bts_butter
,
BTS_JIMIN
,
BTSTREND
,
Group BTS
,
JIMIN
,
jimin bts
,
jimin_filter
,
Jimini
,
Jiminie
,
KPOP
,
Kpop 2021
,
Kpop artist
,
Kpop artists
,
KPOP BTS
,
Kpop news
,
Kpop recent news
,
Kpop trend
,
Kpop trending
,
KPop trending news
,
Kpop trending now
,
Kpop_BTS
,
KPOP2021
,
Kpopall
,
KPOPIDA
,
KPOPNEWS
,
Park Jimin
,
park jimin bts
,
recent kpop news
,
trending kpop
,
Trending Kpop news
,
trending kpop update
,
trending update kpop