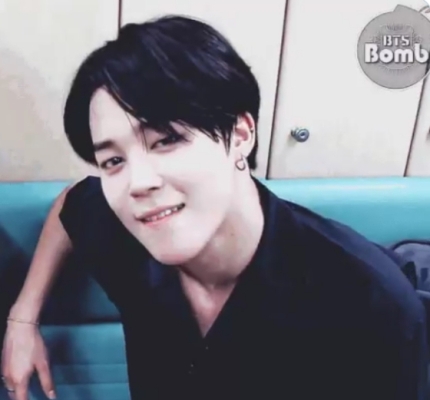 BTS Jimin received so much love from the Affiliates of the American iHeart RADIO station.
On the 3rd, iHeart radio affiliates, '1075 KISS FM', 'KISS 107.1 Cincinnati', 'Z100 Madism' posted an appreciation post for Jimin. Besides, radio channels '1013KDBW', '104.5 SNW,' 'Z100Eau Claire', 'WNCI 97.9', also participated.
14 radio channels participated, including '96.5 KISSFM', '96.1 KISSFM', 'Channel 963', 'Z107.7', 'Channel 955', '103.5 KISSFM', '98.1 KDS.'
They posted a short video of Jimin and simultaneously published an article saying, "I'm sorry, How can I not love Jimin? We are lovesick of Jimin, and we want to see him."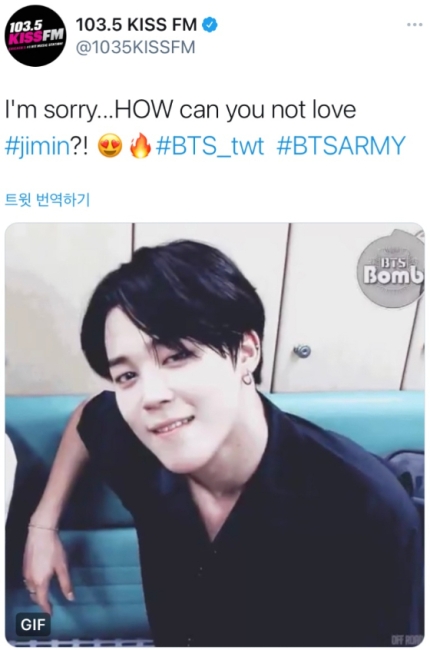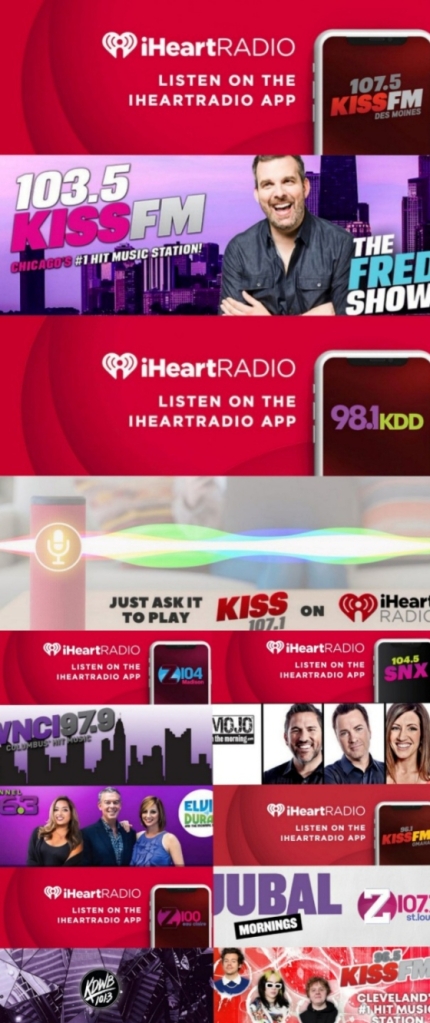 The video is a post-stage video of the '2016 Ulsan Summer Festival.'
BTS' released the video on their official YouTube channel 'BANGTAN TV.'
Their performance at Ulsan Summer Festival become their famous legendary performance.
In the video, Jimin captivated the fans with his cute and lovely charm as a special MC. Jimin revealed his sexy charisma on the stage with a unique charm.
iHeart Radio celebrates it's 10th-anniversary. They invited artists representing every year's genre by hosting the 'iHeartRadio Music Festival 2020'. It is a major music festival in the United States from September 19th to 20th last year. BTS made the ending on the first day.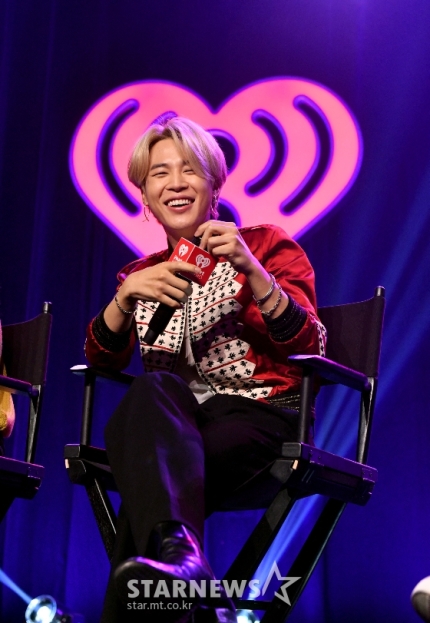 Also, some famous musicians participated, such as Coldplay, Keith Urban, Usher, Alicia Keys, Bon Jovi, and Miley Cyrus.
In fact, radio affiliates of iHeart are the organizer of a major music festival in the United States. They showed Jimin's strong influence in the United States and his outstanding topicality and local popularity.
Jimin deserves to be a qualifier on 'American Media Darling' and 'K-Pop Frontman. It is according to the US-based Korean Pop Blog, 'allkpop.'
It is an example of Jimin's unrivaled impact and popularity in the United States.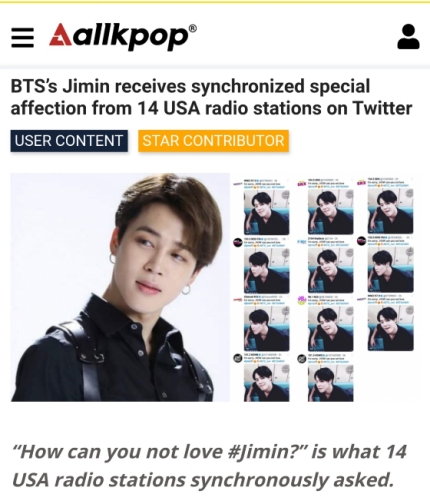 BTS Jimin received constant campaigns of affection from official media accounts, including radio in the United States.
Jimin has captured several journalists, artists, writers, and reporters in the US. It includes Julie Mason, a former White House reporter who won the 'AWM' (a US non-profit organization). Also, Jimin attracts the attention of Andrea Mitchell, a chief diplomatic correspondent for NBC News.
So, many American celebrities realized 'Jimin's Effect' in the US. It includes Jimmy Fallon from 'The Tonight Show,' James Corden from late-night talk show, 'The Late Late Show,' and world filmmaker Goose Van Sant.
In addition, the best-selling author Marie Louwa Jae-Jones and Music journalist Briana Holt also appreciate Jimin's presence. It is through love calls, confessions, and various good comments from various American celebrities.
Read More About: BTS Jimin, The K-POP Idol With The Most Attractive Eye Smile