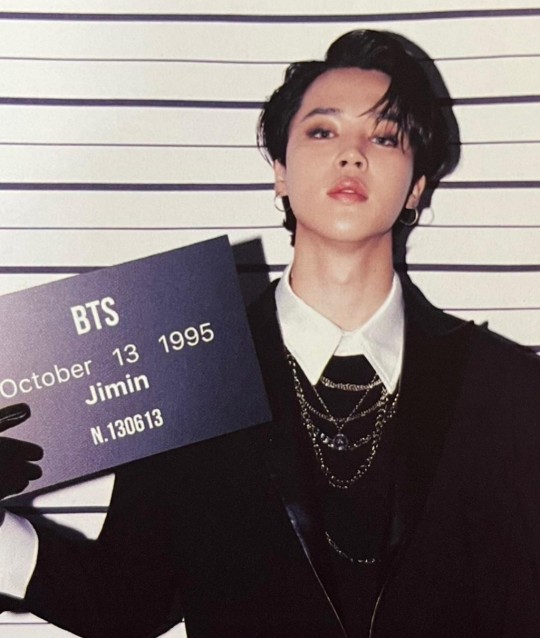 BTS Jimin steadily proves his versatility as a musician, raising fans' expectations for his solo activities.
At the Golden Disc Awards held on January 8, BTS won 4 awards at Golden Disc Awards for five consecutive years, including the Digital Song Division, Seezn Golden Disc Popularity Award, Album Division, and Album Of The Year.
'BE' won the grand prize for the album division. It is an album in which member Jimin worked as a music project manager. The title track 'Life Goes On' achieved the first No. 1 record in the 62-year history of Billboard's main singles chart.
Jimin was the only BTS member, selected by Billboard as the group's representative at the time, and announced a hot 100 chart thumbnail with Meghan Thee Stallion and Justin Bieber, proving the symbolism and popularity of the 'BE' album in the United States.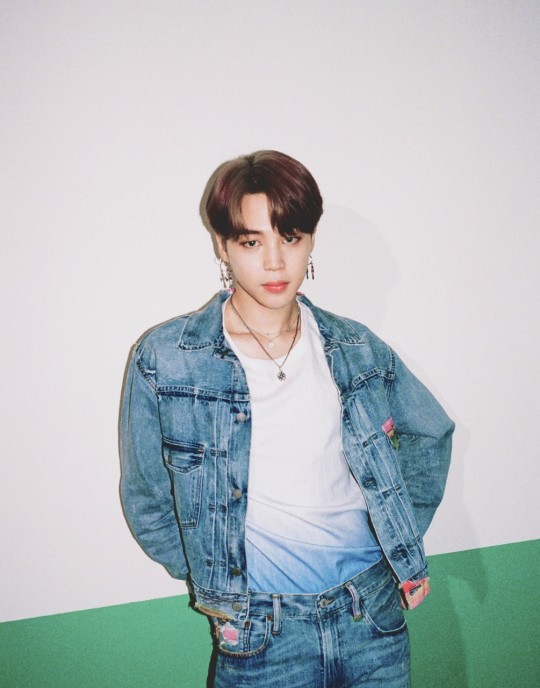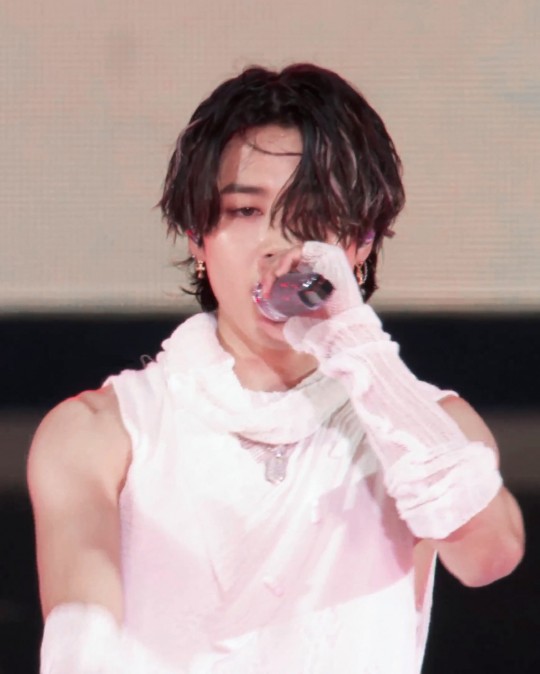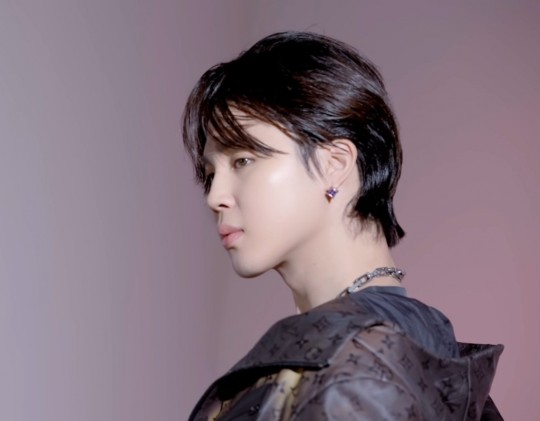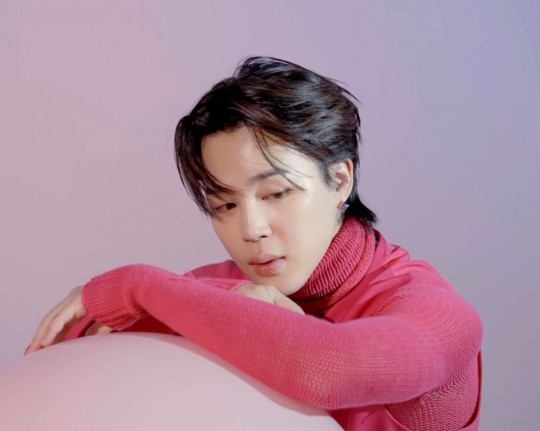 BTS Jimin imprinted his record production capabilities with the all-time achievements of the 'BE' album and the title song. Jimin's self-produced song 'Friends' gained attention, winning silver certification from the Recording Industry Association Of Japan (RIAJ).
In addition, the self-composed song 'Promise' has been a hot topic as a world record since its release. It topped the SoundCloud chart last year. Also, it surpassed 300 million streams and is still shaking the dignity of global mega-hit songs.
The solo song 'Filter' has been selected as the most-streamed Korean men's solo song for the second consecutive year. It is breaking new Korean, and team solo records on various platforms. So, it is showing constant popularity with 241 million streams as of January 9.
Unlike in the past, when BTS devoted itself to group activities, the members' individual activities are currently being announced. Jimin, the main dancer and lead vocalist of the team, is the only member with no solo activities despite high expectations from global fans.
BTS Jimin is also famous as the 'frontman' and the top popular member of the group boasting top-class songs, dances, and unchanging idol visuals. He is ranking for 37 months in the personal brand reputation. So, fans are looking forward to Jimin's solo activities.
Read More About: BTS Jin Sniped Women's Hearts With His Flawless Visuals!
agust d
,
best Kpop girl group
,
best kpop news site
,
best kpopstar
,
breaking news kpop
,
BT21
,
BTS
,
BTS Army
,
BTS BILLBOARD
,
bts butter
,
BTS fancam
,
BTS I'll Be Missing You
,
BTS J-Hope
,
bts jimin
,
bts Jungkook
,
BTS member
,
bts member Jimin
,
BTS member V
,
BTS Members
,
BTS News
,
BTS recent news
,
BTS routine
,
BTS solo songs
,
bts suga
,
BTS trending news
,
BTS UPDATES
,
BTS V
,
daily kpop news
,
Fandom
,
Filter
,
J-hope
,
JIMIN
,
Jin
,
JUNGKOOK
,
Korean celeb news
,
Korean singer
,
Korean singer songwriter
,
KPOP
,
Kpop album
,
Kpop beauty routine
,
Kpop boy group
,
KPOP BTS
,
kpop celebrity news
,
Kpop chart and news
,
Kpop colllaboration
,
KPOP comeback
,
Kpop current news
,
kpop daily news
,
Kpop fashion
,
Kpop girls group
,
Kpop idols
,
Kpop issues
,
Kpop latest news
,
Kpop music chart
,
Kpop news
,
Kpop news articles
,
Kpop news sites
,
kpop news update
,
Kpop recent news
,
Kpop skin care routine
,
Kpop skincare routine
,
KPop trending news
,
KPOPNEWS
,
permission to dance
,
RM
,
Run BTS
,
South Korean singer songwriter
,
SUGA
,
TAEHYUNG KIM
,
the best kpop girl group
,
the best kpop girl group of 2021
,
the best kpop group of 2021
,
the top kpop group
,
top kpop boy group
,
top kpop girl group
,
V
,
weverse magazine