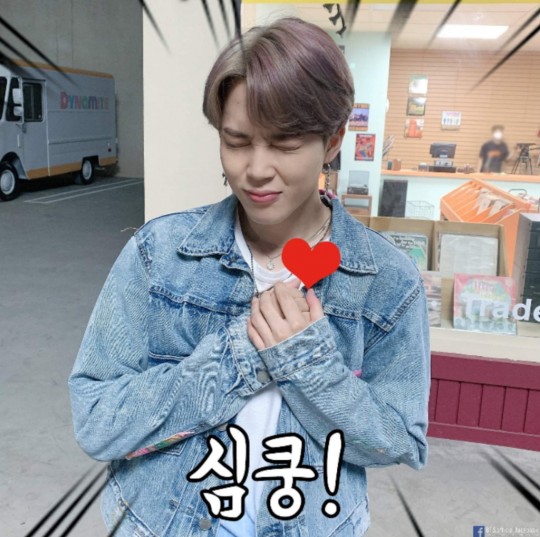 The Philippines fandom of BTS Jimin has exercised good influence. It is by opening a free food distribution center for neighbors in difficult situations due to Covid-19.
His Filipino fan base 'PJM ANGELS PH' announced the progress of their project 'BTS JIMIN Community Pantry.'
They promote the slogan, 'BE A GOOD HUMAN' through Twitter on the 7th of May.
The 'BTS Jimin Community Pantry' project is a good deed by opening a free food distribution center. It aims to provide valuable meals to Filipinos who are in a difficult situation due to the Covid-19 pandemic.
They took over Jimin's philosophical message, 'BE A GOOD HUMAN,' which he often used, and added the meaning of good deeds under the name 'Park Jimin Angel Project.'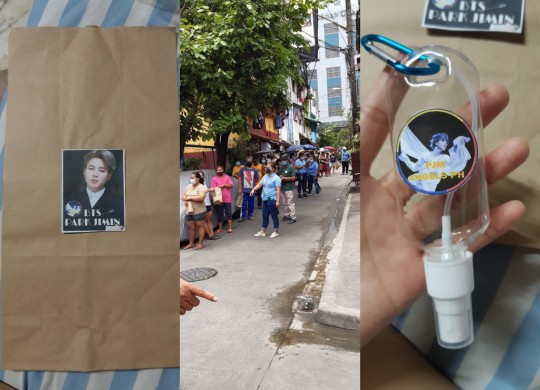 Jimin's fandom is active not only locally but also abroad.
His fandom has continued its work worldwide. It includes planting 8700 mangrove trees in Indonesia, a campaign to save the forest, support for education expenses for unprivileged students in rural areas, donations for children in conflict areas such as Myanmar and Yemen, lunchboxes for medical staff worker and Covid-19 patients, and giving reliefs for victims of typhoon Ulysses and elderly people in the Philippines.
BTS Jimin is also a model of good deeds such as participating in donation activities and socially valuable things. His fans also take the lead in creating a donation culture by inheriting his good influence, showing a good example.
Read More About: BTS And Youngseok Na Met In Surprise
BTS
,
BTS Army
,
bts jimin
,
BTS News
,
BTS today
,
BTS UPDATES
,
BTS_JIMIN
,
BTSTREND
,
Group BTS
,
JIMIN
,
jimin bts
,
jimin campaign
,
Jimini
,
KPOP
,
Kpop 2021
,
Kpop artist
,
Kpop artists
,
KPOP BTS
,
Kpop idols
,
Kpop news
,
Kpop trending
,
KPop trending news
,
Kpop trending now
,
Kpop_BTS
,
KPOP2021
,
KPOPIDA
,
KPOPNEWS
,
park jimin bts
,
Trending
,
trending 2021
,
trending kpop
,
Trending Kpop news
,
trending kpop update
,
trending news
,
trending update kpop