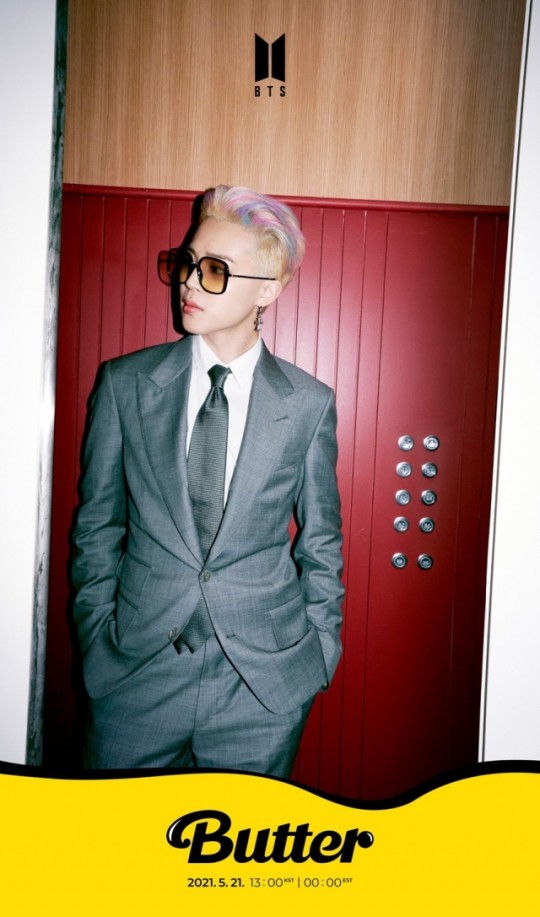 Group BTS Jimin topped the boy group's personal brand reputation for 29 consecutive months.
The Korea Institute of Corporate Reputation extracted 126,052,609 brand big data from 632 individual boy group members from April 15th to May 15th. They analyzed the brand reputation index with the participation index, media index, communication index, and community index.
According to big data analysis, Jimin topped the list for 29 consecutive months. After that, ASTRO's Eunwoo Cha came in second, and BTS V came in third. Following them includes BTS Jin, BEAST (Highlight) Doojoon Yoon, BEAST Yoseob Yang, BTS Suga, BEAST Gikwang Lee, BTS RM, BEAST Dongwoon Son, BTS J-Hope, and NU'EST Minhyun.
The BTS Jimin brand was analyzed to have a brand reputation index of 4,727,034. Also, he has a participation index of 1,148,663, with media index of 1,281,669, communication index of 1,041,169, and a community index of 1,255,236. Compared to its brand reputation index of 5,291,477 in April, it fell 10.67%.
Changhwan Koo, director of the Korea Corporate Reputation Research Institute, said, "As a result of analyzing the boy group's personal brand reputation in May 2021, the Jimin brand ranked first. Compared to 12,468,520 reputation big data, it increased by 1.26%."
"BTS' Jimin brand, which ranked first in the Boy Group personal brand reputation, showed high-ranking phrases in his keyword analysis. It includes 'Butter,' 'sold out,' and 'ARMY.' While his highest-ranking related terms include 'record,' 'release,' and 'do good.'
Jimin's positivity-negativity analysis revealed a score of 81.07%.
Read More About: HYBE INSIGHT Museum Opens On May 14
astro_cha eunwoo
,
BEAST
,
BTS
,
BTS J-Hope
,
bts jimin
,
bts jin
,
BTS News
,
bts rm
,
BTS today
,
BTS UPDATES
,
BTS V
,
BTS_JIMIN
,
BTSTREND
,
JIMIN
,
jimin bts
,
KPOP
,
Kpop artist
,
kpop beast
,
Kpop news
,
Kpop trend
,
Kpop trending
,
KPop trending news
,
Kpop trending now
,
kpop trending update
,
KPOP2021
,
KPOPIDA
,
KPOPNEWS
,
nu'est minhyun
,
Trending
,
trending 2021
,
trending kpop
,
Trending Kpop news
,
trending kpop update
,
trending news
,
trending update kpop