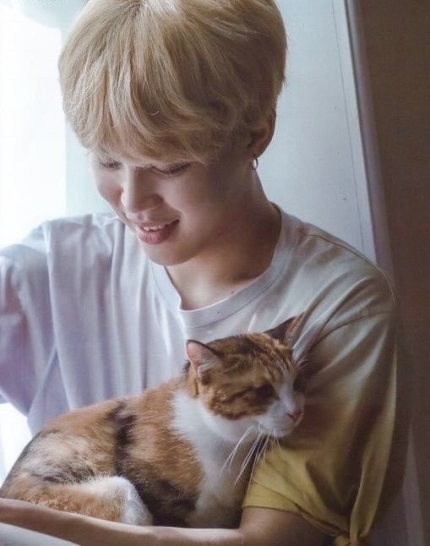 BTS Jimin's meaningful animal protection donation celebrating the 8th anniversary of his debut was followed, giving a warm impression.
Jimin's fanbase 'JIMIN DATA' posted on social media on June 13th, "To celebrate Jimin's (& BTS) 8th debut anniversary, we decided to adopt a Siberian tiger (which is also Korea's national animal) and an African Rhino, both critically endangered, in honor of his love and appreciation toward animals through the World Wide Fund (WWF)."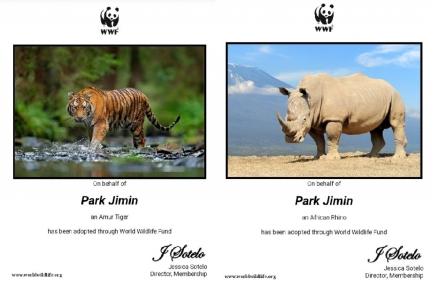 This adoption has been protecting wild animals for two years. They already adopted giraffes through the World Wide Fund (WWF) to celebrate the 7th debut anniversary last year, giving warmth to the entire fandom.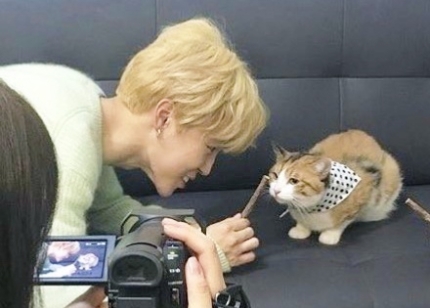 The rhinoceros and Siberian tiger, which 'JIMIN DATA' adopted, are endangered species due to habitat loss. It is because of the destruction of wheat leaves, ecosystems, and global warming.
'JIMIN DATA' shares a video about Jimin, who usually loves animals, and watch 'animal videos' often. In the video, Jimin said, 'If you watch animal videos, it will heal you.'
So, it just revealed Jimin's love for animals. He even communicates with animals.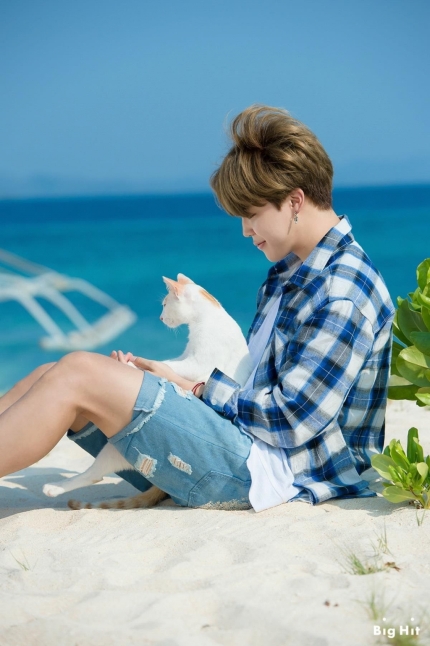 When he was a rookie, the vigilant black cat that appeared at the overseas filming site of BTS' own overseas program 'American Hustle Life' only approached Jimin. Also, he met a sensitive tricolor cat for the first time. It is while filming the music video for his solo song 'Serendipity.'
The owner advised Jimin to be careful as the cat can scratch him. But, Jimin said, "It's okay." He even touch the cat with his soft hands and sympathized with it.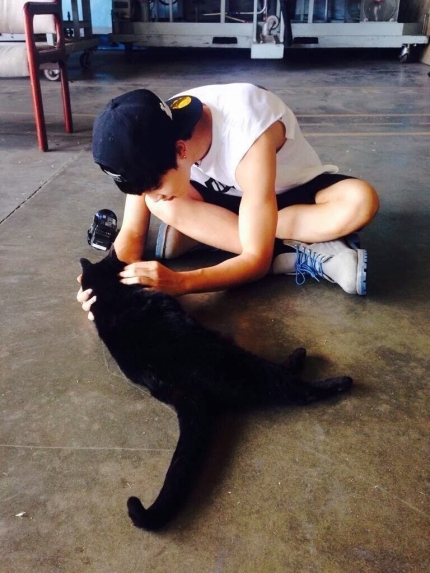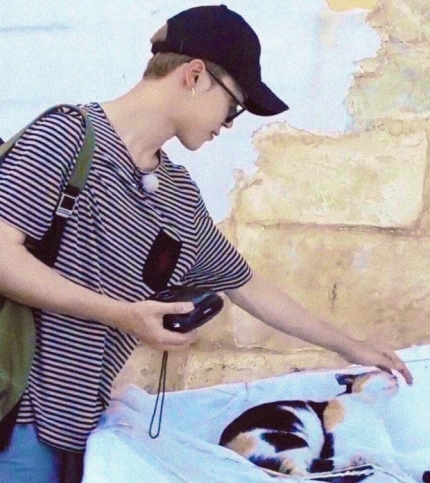 In the BTS travel program 'Bon Voyage 4 New Zealand' the dogs they met at the campsite and dorm for the first time approached Jimin without hesitation. The dogs are showing their belly, hinting affection. It only means trust and obedience for Jimin.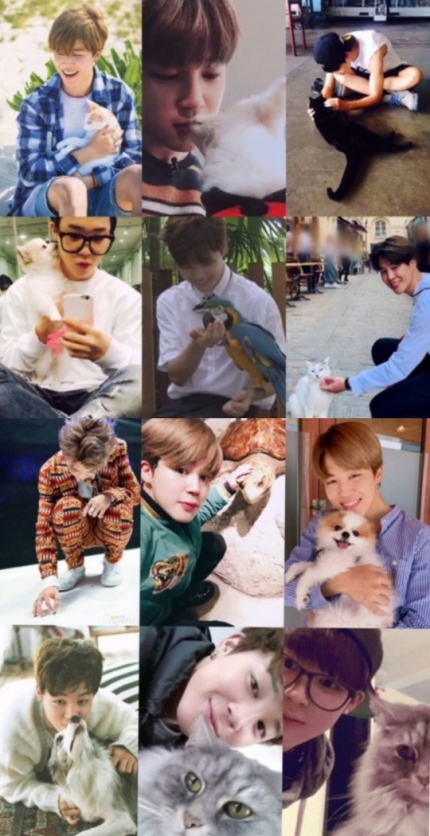 Particularly, 'Jimin Data' donated in Jimin's name to the Palestine Children's Relief Fund (PCRF) and Savechildrenuk. This is to provide humanitarian support to Palestinian youth as well as animal protection.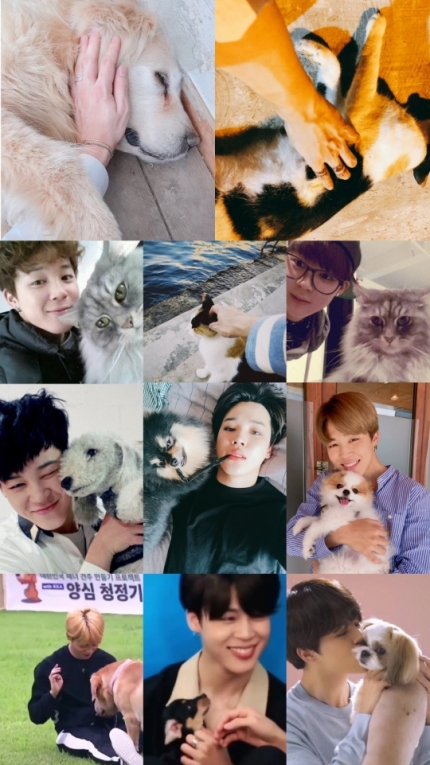 'JIMIN DATA' shares their message to Jimin saying,
"Animal lovers are a special type of human being, with a generous spirit, full of empathy, sentimental, and have a heart as big as a cloudless sky."
"I love Jimin so much, I am an artist I am so happy and proud to be able to watch as a member. We'll walk together until the end."
They are expressing their special affection for Jimin, which touched him.
Read More About: BTS V, A Style Icon, A Huge Trendsetter!
2021 kpop
,
2021 kpop news
,
2021 kpop news updates
,
2021 kpop updates
,
2021 news kpop
,
2021 updates on kpop
,
BTS
,
BTS Army
,
bts jimin
,
bts jimin 2021
,
BTS News
,
BTS today
,
bts trending
,
BTS UPDATES
,
BTS_JIMIN
,
BTSTREND
,
JIMIN
,
jimin bts
,
jimin campaign
,
KPOP
,
Kpop 2021
,
Kpop artist
,
Kpop artists
,
Kpop idols
,
Kpop news
,
Kpop trend
,
Kpop trending
,
KPop trending news
,
Kpop trending now
,
KPOP2021
,
Kpopall
,
KPOPIDA
,
KPOPNEWS
,
Park Jimin
,
park jimin bts
,
trending kpop
,
Trending Kpop news
,
trending kpop update
,
trending update kpop