BTS Jimin transformed into a fairy, which is more beautiful than flowers and captivates the hearts of fans.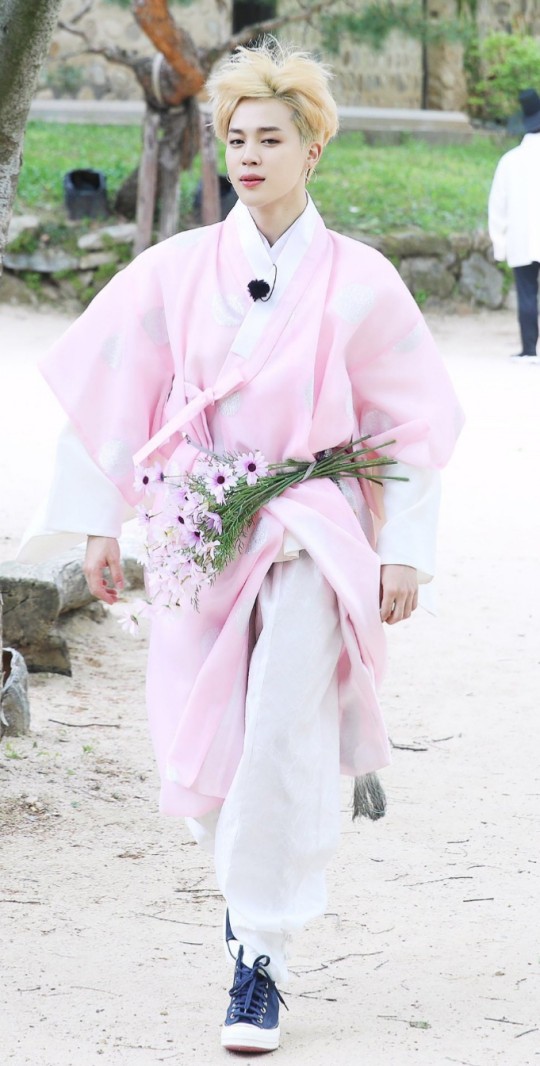 On August 3rd, BTS' own entertainment program 'Run BTS' released the 'Run BTS: EP. 145 'Bangtan Village Joseon Dynasty Episode 1.'
Episode 120 of 'Reply BTS Village' depicts a broken piece of ARMY BOMB headstone. They need to find the sculpture by time leaping to the 'BTS Village' of the Joseon Dynasty.
In the latest episode, Jimin plays the role of 'Charm Master,' which caught the viewers' eyes with his heavenly flower beauty from the moment he appeared.
BTS Jimin showed off his fantastic facial proportions that he could not hide even when wearing a hanbok. He is showing off his high-quality appearance as a 'manager-level class' mastermind.
Particularly, his blonde hair and milky white skin that dazzled under the natural light harmonized with the pastel pink hanbok. It exudes his ultimate fairy beauty.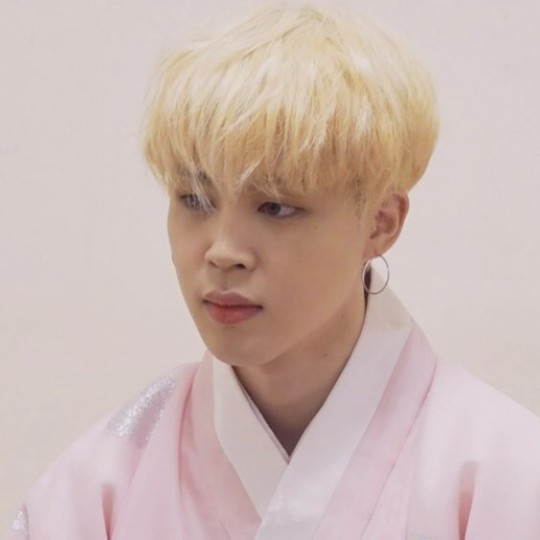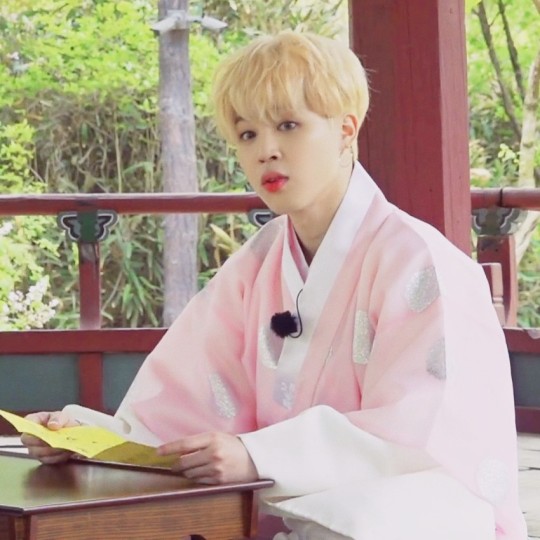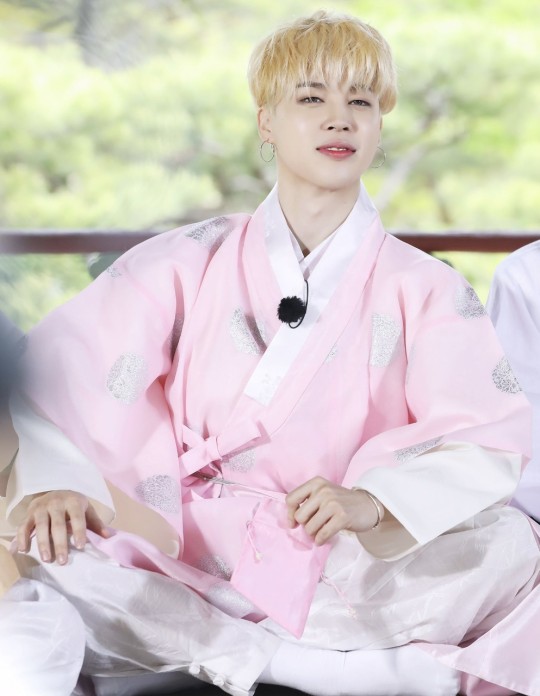 BTS Jimin's extraordinary gait, walking with his hair and hanbok blowing in the wind against the backdrop of nature, even left a luxury walking shot. So, it's like he turned the folk village and the filming location, a runway.
On this day, BTS Jimin showed his outstanding athleticism by competing in a Jegichagi (Traditional game) match. It was his punishment during his flower-collecting mission.
Jimin continuously presented the pleasure of seeing not only the good-looking moment that defeated the government with his nimble movement. But, he also used his unique sense of entertainment.
So, fans are leaving comments such as,
"A situation where people who have been taken away from you are lined up around the world."
"Physical of flower beauty made with a runway in a folk village."
"High-level flower-like beauty."
'I love your flower spirit."
"The light of the stars is falling shalalalala~."
Read More About: BTS V 'Sweet Night' Achieved 150 Million Streams On Spotify
BTS
,
BTS Army
,
bts jimin
,
bts jimin 2021
,
BTS News
,
BTS recent news
,
BTS today
,
bts trending
,
BTS UPDATES
,
BTS_JIMIN
,
BTSTREND
,
JIMIN
,
jimin bts
,
Korean celeb news
,
KPOP
,
Kpop artist
,
Kpop artists
,
KPOP BTS
,
kpop celebrity news
,
Kpop latest news
,
Kpop news
,
Kpop recent news
,
Kpop trending
,
KPop trending news
,
Kpop trending now
,
Kpop_BTS
,
KPOP2021
,
KPOPIDA
,
KPOPNEWS
,
latest kpop news
,
latest kpop updates
,
Park Jimin
,
park jimin bts
,
recent kpop news
,
Trending Kpop news
,
trending kpop update