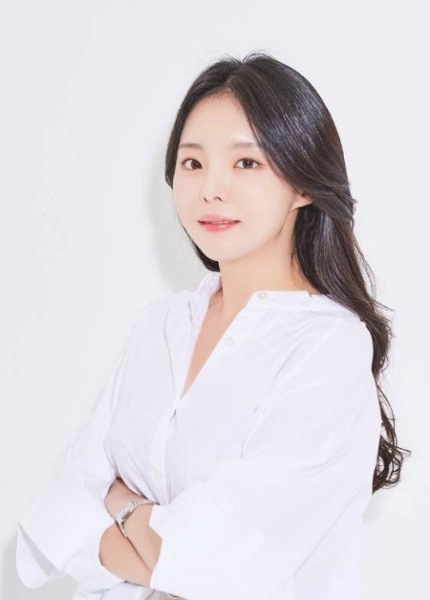 BTS J-Hope's sister and influencer Jiwoo Jung married her non-celebrity boyfriend.
On the 5th of May, according to media reports, Jiwoo Jung got married to her non-celebrity boyfriend in a private ceremony, which took place in Gangnam, Seoul.
Earlier, J-Hope's elder sister Jiwoo Jung revealed her plans for marriage in 2021 on her Instagram last year.
The wedding was private that only their family and close friends are present. BTS member J-Hope also attended the event.
Read More About:
Minah Kwon, "I Cannot Forgive Jimin Shin"
BTS Jungkook Delivered 'LOVE MYSELF' Message To Fans
BTS
,
BTS J-Hope
,
BTS News
,
BTS today
,
BTS UPDATES
,
BTS_JHOPE
,
BTSTREND
,
J-hope
,
JHOPE
,
jiwoo jung
,
jiwoo marriage
,
KPOP
,
Kpop 2021
,
Kpop artist
,
Kpop artists
,
Kpop idols
,
Kpop news
,
Kpop trending
,
KPop trending news
,
Kpop trending now
,
KPOP2021
,
KPOPIDA
,
KPOPNEWS
,
Kpopstars
,
trending 2021
,
trending kpop
,
Trending Kpop news
,
trending kpop update
,
trending news
,
trending update kpop