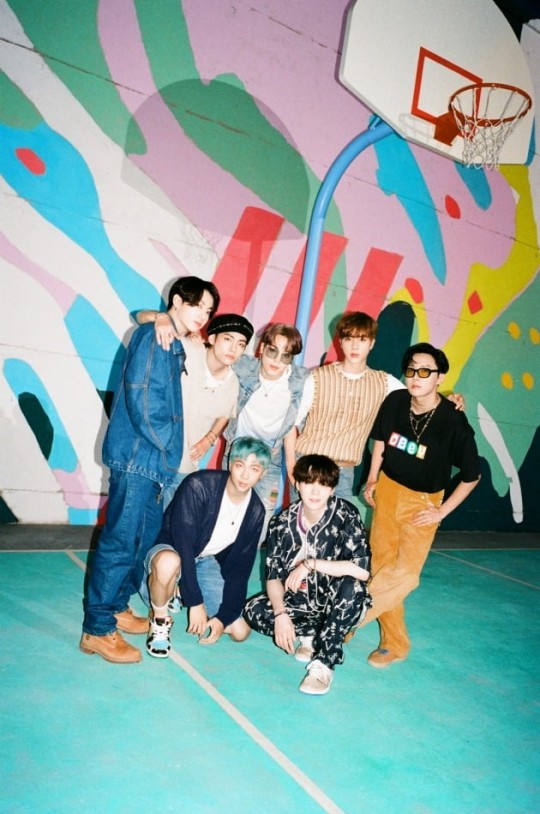 A famous German radio host was accused of racial discrimination to the group BTS.
On the afternoon of the 25th February, German radio host Matthias Matushik mentioned the 'MTV Unplugged' performance by BTS on the radio broadcast 'Bayern 3'. Matushik criticized BTS saying, "These bed wetters covered Coldplay's 'FIX YOU'!"
Matushik added, "I even have a Korean car, you shouldn't blame me for being a racist just because this boy band is from Korea." He pointed out that his remarks about BTS were not about racism, but about musical talent.
In particular, Matushik continued to express his opinion saying, "BTS is an abbreviation for novel coronavirus infection (COVID 19)."
As a result, armies all over the world were triggered and angered about Matushik's sentiments about BTS. Netizens around the world posted articles on social media such as "We are against racism" and "Racism cannot be an opinion" and urged Matushik to apologize. BTS Fans urged clarification and apology by referring to the hashtags #RassismusBeiBayern3′ and 'Bayern3Racist', as well as 'Wir sind gegen Rassismus', which simply means anti-racism.
As the controversy heated up, Bayern 3 released an apology through its homepage, saying, "This is Matushik's personal opinion."
Read More About: Weeekly Released Their Third Mini-Album