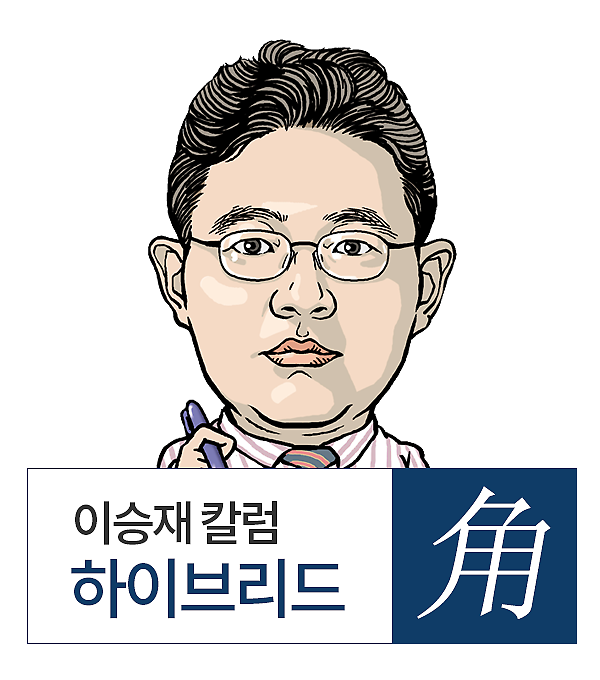 it is a day filled with good news and sad news. On July 20th, when BTS wrote a new history on Billboard's main singles chart 'Hot 100,' the bad news that Korea is still the number one in the OECD suicide rate overlapped.
It's because of what BTS Jimin said to his fans. "Please be happy even for us."
▶Billboard No. 1 Baton Touch
BTS song 'Butter' has maintained the top spot for the last 7 weeks in the world's most popular song rankings (Billboard Hot 100) for a week. In the rankings announced on July 20th, the follow-up song 'Permission to Dance' immediately took first place after 'Butter.'
It was a shocking event that BTS recorded their first No. 1 with 'Dynamite' in September last year.
DJ Chulsoo Bae and music critic Jinmo Im, who have been hosting MBC FM's Bae Chul-soo's Music Camp for 31 years, said, "We never imagined that a Korean singer would top the Billboard singles chart. Things that are hard to even imagine are happening. What the hell is this?" he marveled over and over again.
However, BTS continued to hold the No. 1 position for 7 weeks in a row. It immediately followed up with a follow-up song. For the first time since Drake (a rapper from Canada) in 2018, 'No. 1 baton touch' is rare.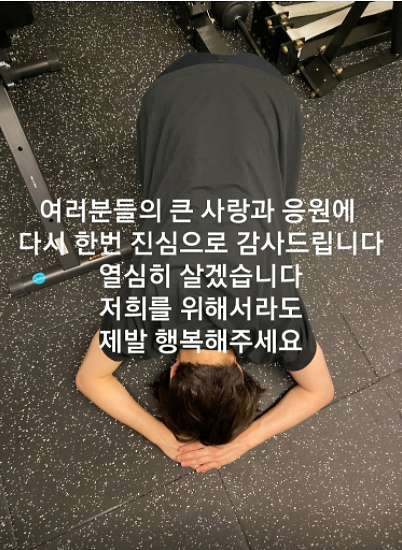 The members expressed their gratitude to the fan community platform 'Weverse.'
Leader RM said, "I haven't seen you for a long time. So, I've been very numb to joy or sadness. I hope we can meet someday, embrace each other and share the joy that we couldn't finish."
Also, other BTS members shared their joy and gratitude. Most of all, what Jimin wrote in the photo was impressive. In the photo with a big bow, "Thank you once again for your great love and support. I will live hard. Please be happy even for us."
▶Still No. 1 On The Suicide Rate
On the same day, news came out that Korea's suicide death rate is still the highest among OECD countries. According to 'OECD Health Statistics 2021' published by the Ministry of Health and Welfare, Korea's suicide death rate in 2018 was 24.7 per 100,000 people. So, it is more than double the OECD average (11.0).
Looking at other statistics, it seems that the undisputed number one suicide mortality rate will be further consolidated in the future. According to the '2021 Suicide Prevention White Paper' published by the Ministry of Health and Welfare and the Korea Foundation for Respect for Life on July 4th, the number of suicides in Korea in 2019 was 13,799. This is an increase of 129 (0.9%) from the previous year. The suicide rate per 100,000 people is 26.9, and the average number of suicides per day is 37.8.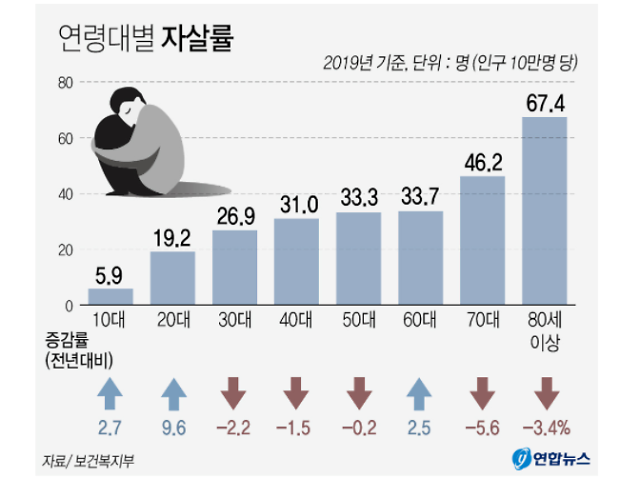 ▶ Depression with fangirling
Deokjil is a mysterious new word that combines foreign words and pure Korean words. The Japanese word otaku (御宅) refers to a person who is passionate about one field. Otaku → Odeokhu → Deokhu → Jil, which means action, combined is 'Deokjil.' 
Deokjil (fangirling) is the act of doing something while falling in love with someone or something. You put all your passion into who and what (character, specific brand, and product, etc.) you passionately love. If you like a singer, you go to their concert or collect albums and merchandise. For any product, you invest as much money and time as possible to get your hands on it.
Such virtue is not limited to teenage girls who cheer for idol singers. In the trot craze, seniors in their 70s and older are also doing the trick. There are many middle-aged men who are obsessed with girl groups, sneakers, and models. There are many people of all ages, regardless of age or gender, with various virtues. Particularly, fanatics listen to their idols and follow their actions. It is a so-called "good influence."
The reason why BTS' fangirling continues is that there are many fans who say, "Thanks to BTS, I fell in love with myself (more)." 
A woman in her 50s said, "After I fell in love with BTS, my depression decreased a lot.'
Also, a teenage girl said, "I thought about suicide, but after I met BTS, my life became precious." 
Socrates said "Know thyself," but BTS shouted, "LOVE MYSELF."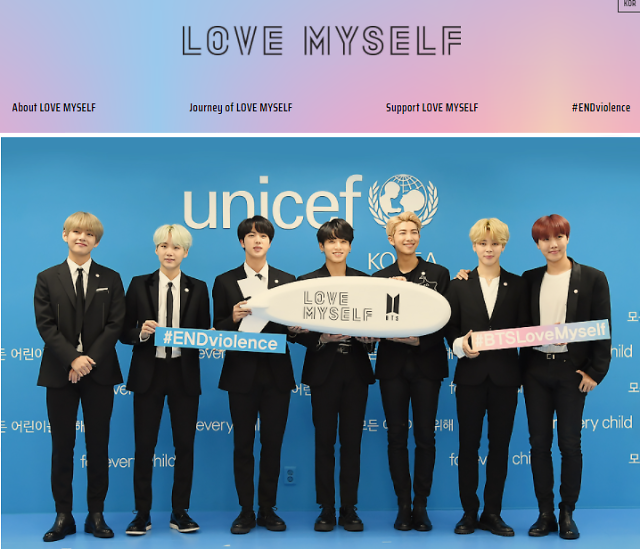 BTS is conducting the 'LOVE MYSELF campaign' worldwide with UNICEF. There is no official statistic that fangirling lowers suicide rates. It won't be easy to investigate. Nevertheless, it seems like everyone has no choice but to admit that BTS's fangirling keeps many people away from extreme choices.
There are a lot of people who are tired of living a gloomy life with COVID-19 and the long sweltering heat. If you are thinking of making an extreme choice, I sincerely hope that you can think of someone or something from 'fangirling that saves you.'
Read More About: BTS Campaign Video For Samsung 'Fold' Hits 200 Million Views
2021 kpop news
,
2021 kpop updates
,
BTS
,
BTS News
,
BTS today
,
bts trending
,
BTS UPDATES
,
BTSTREND
,
Group BTS
,
Kore suicide rate
,
KPOP
,
Kpop 2021
,
Kpop artist
,
Kpop artists
,
KPOP BTS
,
Kpop idols
,
Kpop latest news
,
kpop latest updates
,
Kpop news
,
Kpop recent news
,
Kpop trend
,
Kpop trending
,
KPop trending news
,
Kpop trending now
,
kpop trending update
,
Kpop_BTS
,
KPOP2021
,
Kpopall
,
KPOPIDA
,
KPOPNEWS
,
latest kpop news
,
latest kpop updates
,
recent kpop news
,
Suicide rate
,
Trending
,
trending 2021
,
trending kpop
,
Trending Kpop news
,
trending kpop update
,
trending news
,
trending update kpop