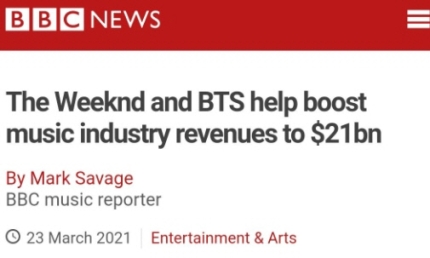 BTS was certified as a leader in the global music industry sales, which increased last year.
BBC News on March 23rd said, "Last year's music industry sales were $26.1 billion (29.57 trillion won), the highest since 2002. The Weeknd and BTS boost music industry revenues."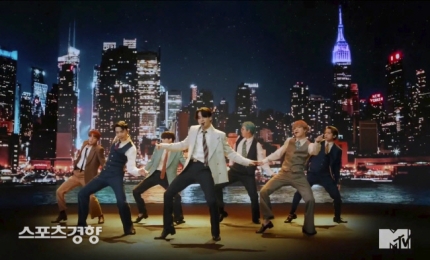 The BBC introduced them as 'the first Korean group to be ranked No. 1 on the global charts.' "Even though they didn't release a new album in 2020, they pushed Taylor Swift to No. 2 and topped as the 'Best Selling Records.' Fans have bought or downloaded their songs 4.8 million times."
In addition, BBC added that their fifth album, 'BE,' was recorded in response to the coronavirus pandemic. They sold a total of 2.67 million copies.
Meanwhile, BTS new Japanese song 'Film Out' topped the iTunes song charts in 97 countries and regions worldwide. The agency Big Hit Music announced this great news on April 4th. 'Film Out' took first place in the latest daily digital single rankings released by Oricon in Japan the day before.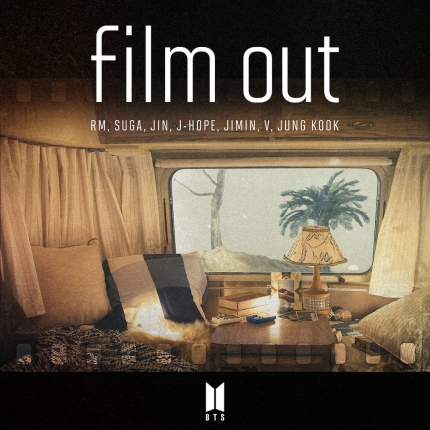 The photo is an image of BTS new Japanese song 'Film Out.' BTS Japanese album, 'BTS, THE BEST,' where 'Film Out is included, will be released on June 16.