Brave Girls Yujeong has released a new profile picture while she has been selected as an advertising model for 'Bringgreen'.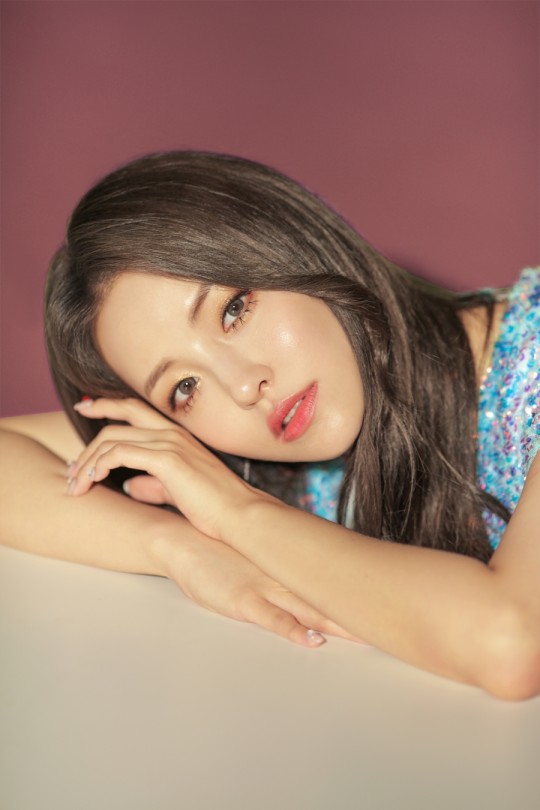 On the 29th, Brave Entertainment announced that Yujeong carried out an advertisement for CJ Olive Young's moisture-functional naturalist brand Bringgreen and the campaign 'Tea Tree CICA.' Then, they also released a new profile picture. In the photo, her faint eyes and pointed nose stand out. It is different from her existing pleasant and lively image.
Meanwhile, Brave Girls quickly emerged as an icon of reversal as 'Rollin,' released four years ago, ran in reverse. Particularly, in the group's performance of 'Rollin,' the bright smile of Yujeoung in the video became a hot topic. Various entertainment shows and interviews constantly talked about Yujeong and the Brave Girls.
A representative of Brave Entertainment said, "Please look forward to Yujeong's new advertisement for Bringgreen's 'Tea Tree CICA' campaign shoot.
In addition, the agency said, "We ask for your interest in the various public relations activities that Yujeong and Bringgreen will carry out in the future, including the release of the video."
Read More About:
Brave Girls Yujeong, "Thank You For The 6 Crowns"
Red Velvet Seulgi Showed Off Her Innocent Charm
Brave girls
,
Brave Girls_Yujeong
,
bravegirls
,
Bringgreen
,
KPOP
,
Kpop artist
,
Kpop artists
,
Kpop Bravegirls
,
Kpop idols
,
Kpop news
,
Kpop trending
,
KPop trending news
,
Kpop trending now
,
kpop_brave girls
,
kpop_brave grirls
,
KPOP2021
,
Kpopall
,
KPOPIDA
,
KPOPNEWS
,
Trending
,
trending 2021
,
trending kpop
,
Trending Kpop news
,
trending kpop update
,
trending news
,
trending update kpop
,
trending updte
,
Yujeong
,
yujeong advertisement