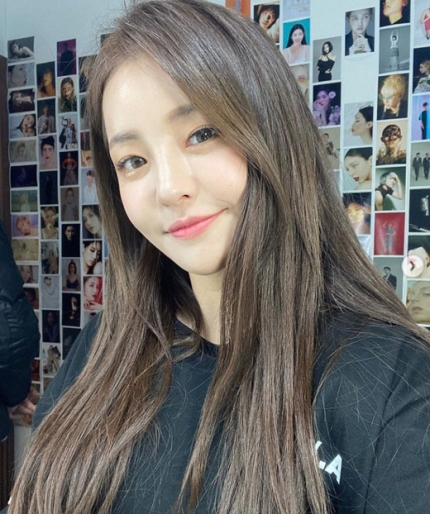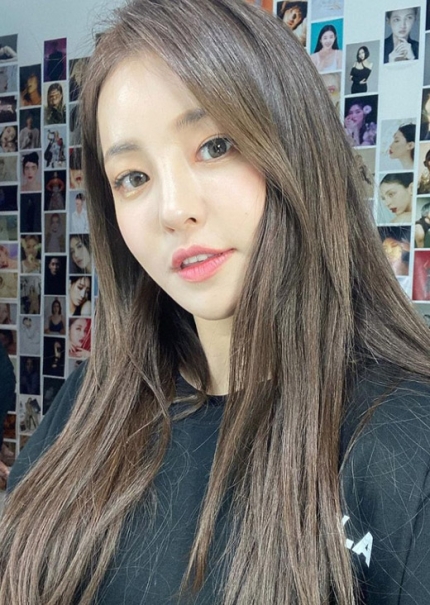 Yujeong, a member of the girl group Brave Girls, showed off her goddess beauty.
On the 27th, Yujeong posted three photos on her personal Instagram with the caption, "Hello ♥".
In the published photo, Yujeong is smiling gently as she stares at the camera. Her clear pupils, clear features and neat atmosphere attracts the attention of the netizens.
Netizens who saw her photos gave various reactions such as:
"It's beautiful"
"I fell in love today"
"I have a heartache"
On the other hand, Brave Girls is gaining great popularity with their song 'Rollin.'
Read More About: Dindin Revealed His Unrequited Love Story
Brave girls
,
Brave Girls_Rollin
,
Brave Girls_Yujeong
,
Brave_girls_Rollin
,
bravegirls
,
KPOP
,
Kpop artist
,
Kpop artists
,
Kpop idols
,
Kpop news
,
Kpop trend
,
Kpop trending
,
KPop trending news
,
Kpop trending now
,
kpop trending update
,
KPOP2021
,
KPOPIDA
,
KPOPNEWS
,
Trending
,
trending 2021
,
trending kpop
,
Trending Kpop news
,
trending kpop update
,
trending news
,
trending update kpop
,
Yujeong
,
Yujeong Instagram