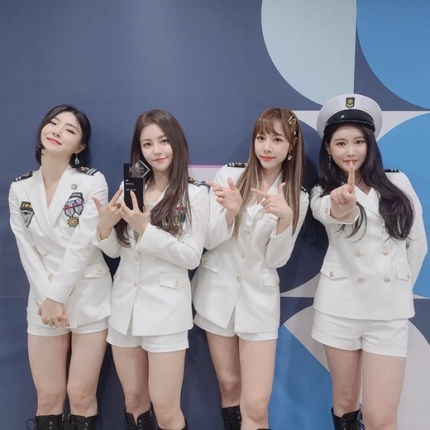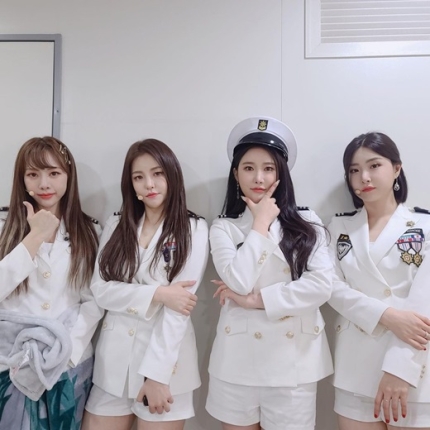 Brave Girls expressed their gratitude to the fans.
On the 21st March, the group posted on their official Instagram, "Brave Girls 6 crowns and 6th place with 'Rollin. It's really all thanks to our beloved Fearless (Fan club). For us, it's always just Fearless."
In the released photos, Brave Girls are wearing a white jacket and short shorts costumes. They are posing, expressing their full personality. This is a picture that shows the fresh and youthful charm of Brave Girls.
Recently, Brave Girls won first place on the SBS 'Inkigayo' on that day with their hit song 'Rollin'.
Brave girls
,
Brave Girls_Rollin
,
Brave_girls_Rollin
,
bravegirls
,
KPOP
,
Kpop 2021
,
Kpop artist
,
Kpop artists
,
Kpop Bravegirls
,
Kpop news
,
Kpop trending
,
KPop trending news
,
kpop_brave girls
,
kpop_brave grirls
,
KPOP2021
,
Kpopall
,
KPOPIDA
,
KPOPNEWS
,
Trending
,
trending kpop
,
Trending Kpop news
,
trending kpop update
,
trending news