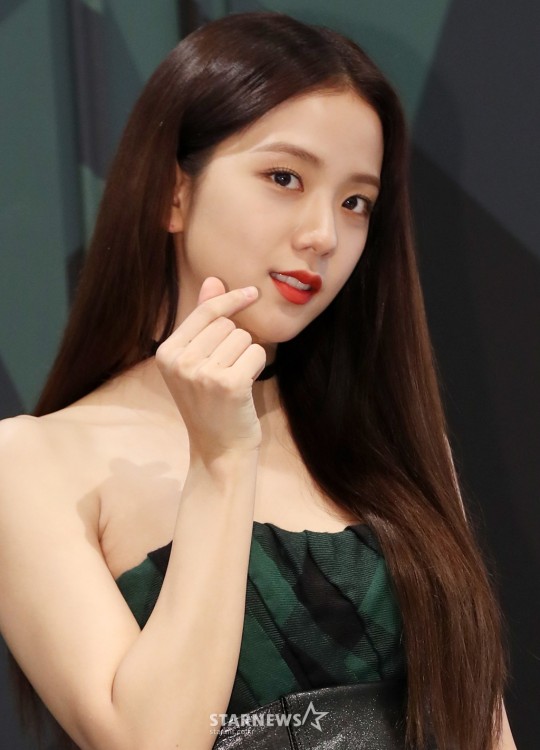 Girl group BLACKPINK's Jisoo, ranked number one as the 'Female Idol People Want to Go to Amusement Parks with.'
Jisoo said, 'Would you like to go to the amusement park together?' in the Choeaedol from the 21st to the 28th. She ranked first with 22,242 votes.
Her unique, bright and cheerful image seems to have influenced the votes of fans.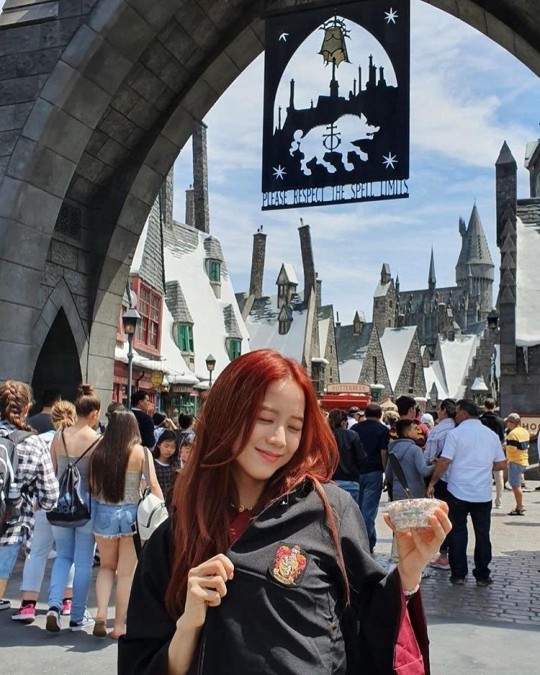 As of now, Blackpink Jisoo is in full swing in the filming of the JTBC drama 'Snowdrop.' It will air this year. After her screen debut, she is raising expectations by taking on her first female lead role.
Read More About: Blackpink Rose With Her Sweatshirt Fashion
2021 kpop news
,
2021 kpop updates
,
BLACK PINK
,
Blackpink
,
blackpink Jisoo
,
Blackpink news
,
Blackpink_Jisoo
,
choeaedol
,
Jisoo
,
Jisoo blackpink_Choeaedol
,
KPOP
,
Kpop 2021
,
Kpop artist
,
Kpop artists
,
Kpop news
,
Kpop trend
,
Kpop trending
,
KPop trending news
,
Kpop trending now
,
kpop trending update
,
KPop_Jisoo
,
KPOP2021
,
KPOPIDA
,
KPOPNEWS
,
Snowdrop_Jisoo
,
Trending
,
trending 2021
,
trending kpop
,
Trending Kpop news
,
trending kpop update
,
trending news
,
trending update kpop