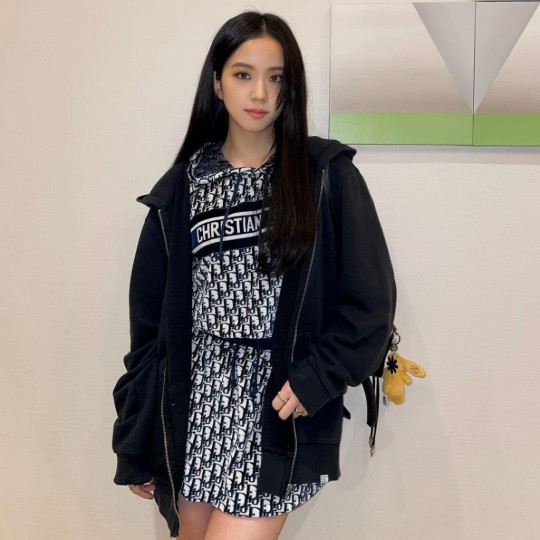 Girl group BLACKPINK's Jisoo captivated fans with her innocent beauty.
On June 1st, Jisoo posted a picture of her beauty on her Instagram.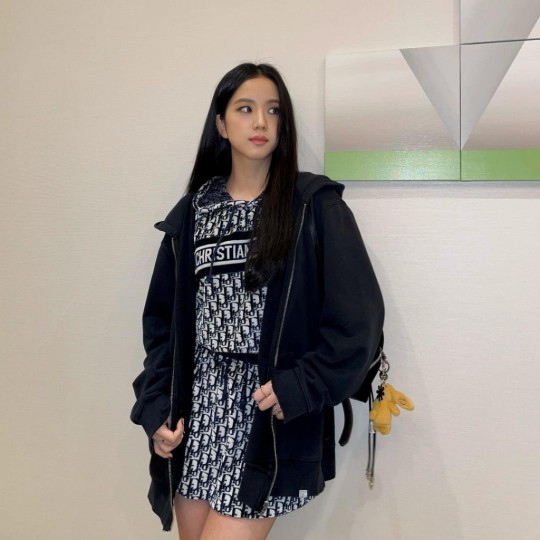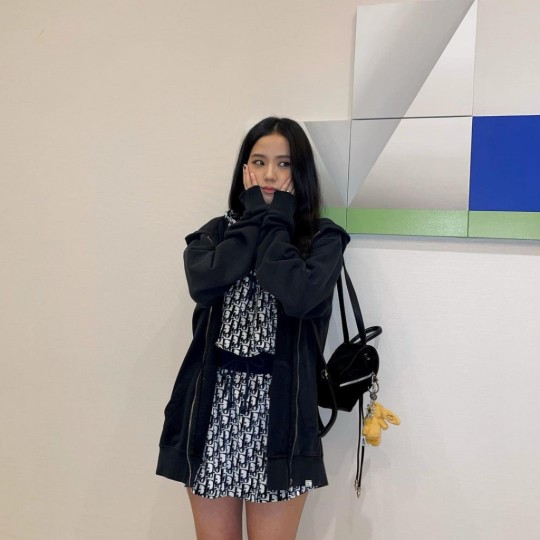 In the released photo, Jisoo is looking straight ahead with her long hair hanging down. Her round eyes shine like a baby rabbit.
The yellow rabbit doll hanging from Jisoo's bag contrasts her monochromatic outfit, attracting attention.
BLACKPINK Jisoo will appear in the JTBC drama 'Snowdrop,' which will air this year. She is attracting attention for her first lead role since her debut.
Read More About: Blackpink 'DDU-DU DDU-DU' MV, Hits 1.6 Billion YouTube Views
2021 kpop news
,
2021 kpop updates
,
BLACK PINK
,
Blackpink
,
blackpink Jisoo
,
blackpink member
,
Blackpink news
,
Blackpink_Jisoo
,
BP_Jisoo
,
Jisoo
,
Jisoo Instagram
,
Kim jisoo
,
KPOP
,
Kpop 2021
,
Kpop artist
,
Kpop artists
,
Kpop idols
,
Kpop news
,
Kpop trend
,
Kpop trending
,
KPop trending news
,
Kpop trending now
,
KPop_Jisoo
,
KPOP2021
,
Kpopall
,
KPOPIDA
,
KPOPNEWS
,
Snowdrop_Jisoo
,
Trending
,
trending 2021
,
trending kpop
,
Trending Kpop news
,
trending kpop update
,
trending news
,
trending update kpop