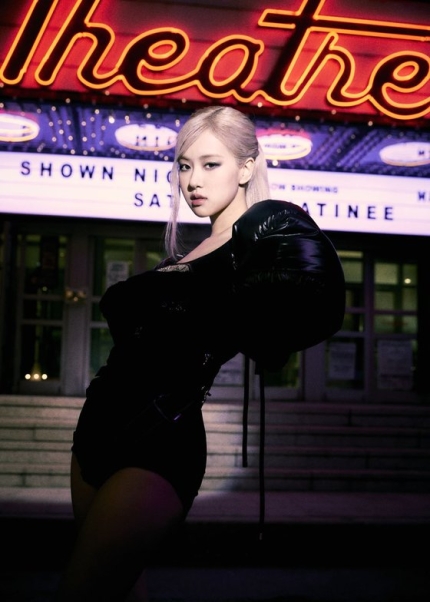 Blackpink Rose's solo single 'On The Ground' topped the global YouTube music chart in the first week after its release.
According to the latest chart released by YouTube on March 21st (counted from March 12th to 18th, 2021), Rosé's title song 'On The Ground' has reached the top of the Global YouTube Song Top 100. Also, 'On The Ground' is the most-watched music video in the world over the past week.
'On The Ground,' released on March 12th, gained popularity immediately after its release. The song ranked first on the iTunes Top Song Chart in 51 countries. Then, it entered 43rd place on the British Official Singles Chart Top 100. It makes Blackpink member Rose the first K-pop female solo artist to reaffirm global influence.
The music video for 'On The Ground' surpassed 100 million views on YouTube as of March 20th. Rose sets various new records as a Korean female solo artist. This is the shortest period for a Korean female solo artist's music video to achieve 100 million views. It is a result of about a week after its release on YouTube.
In fact, after the release of Blackpink Rose's first solo album 'R,' about 280,000 copies were sold in just one day. It ranked first in the album category of the Hanteo Chart.
Before the release of Rose's solo song on March 12th, she released the second teaser of 'On The Ground' on March 10th.