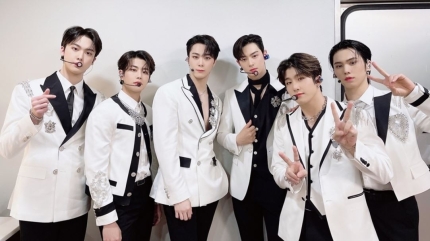 Korean Idol Astro (MJ, Jinjin, Eunwoo Cha, Moonbin, Rocky, Sanha Yoon) announced their new album 'Astro Frenzy'.

On the 11th, the agency Fantagio Music said, "ASTRO is making a comeback with their second album on April 5th. It is a comeback after about 10 months since 'GATEWAY' in May of last year. We hope you look forward to it and ask for your interest."

This is Astro's second album in two years and three months. As part of the Album launch, ASTRO have returned with a completely different look than before. They will show even better visual and intense performances.

Astro have been very busy they have just finished shooting a music video, and the return with the launch of this new full-length album.

Astro is loved by local and foreign K-pop fandoms. They have been active and successful in drama, entertainment, presenting, and musicals.