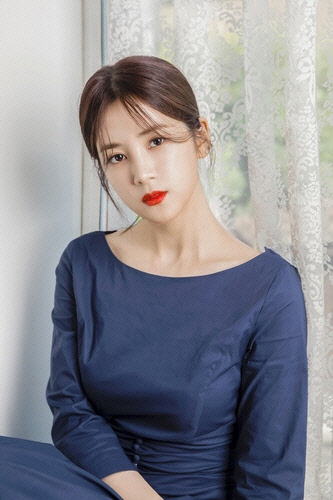 Apink Park Chorong sued her childhood friend, Mo Kim, who threatened to expose false facts.
On the 1st, the PlayM Entertainment agency issued an official statement. "We filed a lawsuit through Wonil law firm against Kim at the Gangnam Police Station for defamation and attempted coercion."
Recently, according to PlayM, Kim contacted her and threatened to expose an assault case and personal affairs. Also, Kim demanded Chorong's retirement from the entertainment industry.
PlayM explained, "The contents of Kim's call with Apink Park Chorong were recorded and reported to the media along with false facts. So, the situation triggered us to take legal action. Currently, Apink Park Chorong is suffering from extreme mental pain."
In addition, the agency emphasized, "We will take a tough legal response such as civil and criminal complaints."
Read More:
TWICE's Childhood Photos Captivate Fans
Apink Announces Fan Song For The 10th Anniversary in April
ITZY's Lia Suspicion Of Harassment
2021 kpop girl idols
,
2021 kpop news
,
2021 kpop news updates
,
2021 kpop updates
,
2021 updates on kpop
,
All kpop
,
Allkpop
,
APINK
,
apink news
,
KPOP
,
Kpop 2021
,
KPOP APINK
,
Kpop artist
,
Kpop artists
,
Kpop idols
,
Kpop issues
,
Kpop news
,
Kpop trend
,
Kpop trending
,
KPop trending news
,
Kpop trending now
,
kpop trending update
,
KPOP2021
,
Kpopall
,
KPOPIDA
,
KPOPNEWS
,
Kpopnews 2021
,
Kpopstars
,
park chorong
,
Trending
,
trending 2021
,
trending kpop
,
Trending Kpop news
,
trending kpop update
,
trending news