Kwon Minah from AOA released a fashion pictorial. 
On the 21st, Kwon Minah posted several pictorial photos on her Instagram without any caption. In the photo, she steals the eyes of viewers with a sexy pose, revealing most parts of her body.  Her dreamy look is a bonus. 
In particular, the upper body nude cut is impressive. Kwon Minah completed a nude pictorial with a sleek upper body, wearing only loose jeans and showing her slim body. Thanks to the lettering tattoo, a pure and sexy pictorial was expressed.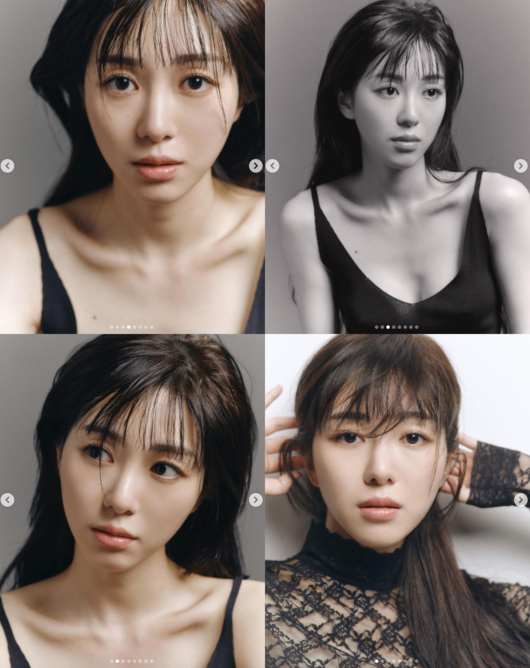 Meanwhile, Kwon Minah, from the girl group AOA, revealed that leader Jimin constantly harassed her during her team activities in July of last year.  She expressed her pain and mentioned extreme choices. 
It seemed that AOA Minah had regained stability with the support of her fans, but recently, she stated "With my mind, I secretly started taking sleeping pills from around the age of 20 or 21, and it was between 2015 and 2016 that my life started to get harder and harder with that person. In March 2018, I went to this hospital until the 20th, then moved to another hospital, and the same cycle continues. For me, medicine has no answer. I feel miserable and dirty, and so it's real."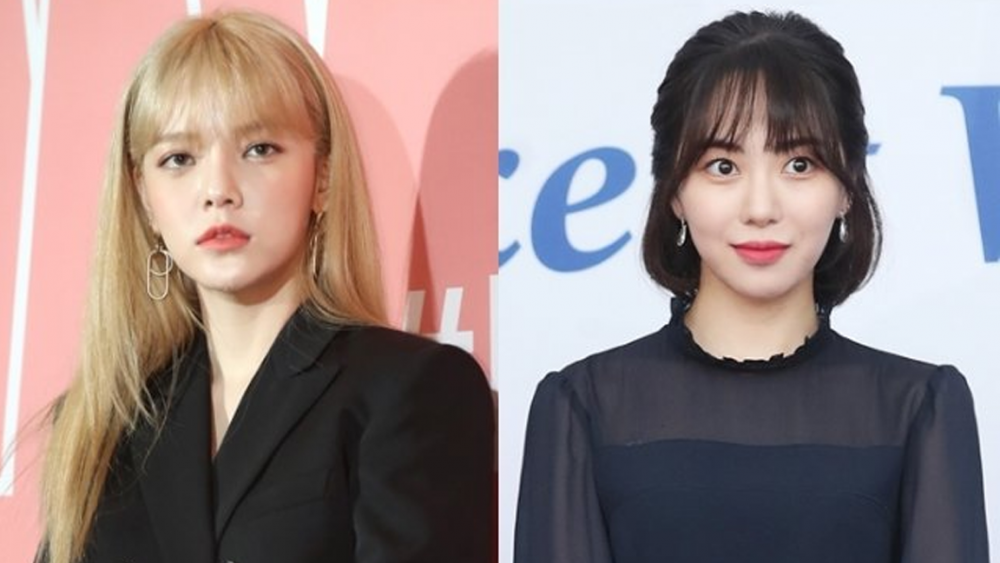 Read More About: Yeonwoo Left a Meaningful Message On SNS About Her Withdrawal From Momoland