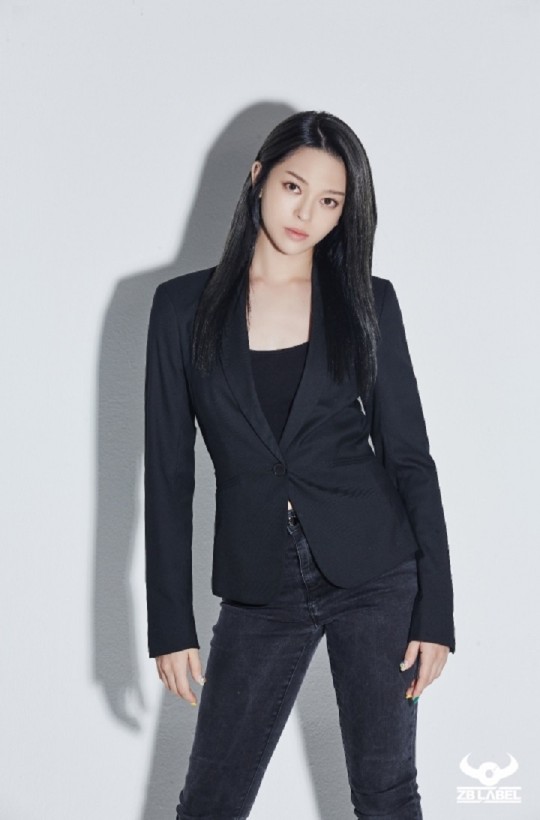 Kpop singer AleXa has confirmed her comeback in January next year.
AleXa provoked an explosive reaction when she delivered the news of her comeback to her fans during a birthday celebration broadcast on the Naver V Live channel at noon on December 9.
AleXa said, "The comeback has been confirmed on January 6 next year. The recording and music video shooting has ended. I'm excited to meet 'A.I Trooper (fan club).' It's a great album, so please look forward to it." 
AleXa will be releasing a new album five months after her single 'ReviveR,' released in July. So, she is attracting the attention of global Kpop fans.
AleXa, who debuted in 2019 with the digital single 'Bomb,' received a lot of attention from the 'MZ generation' with the concept of AI in a multiverse. She is the first Kpop artist to hold an American fan signing event for the first time since the pandemic began. Also, she sang the American national anthem before the Los Angeles Dodgers game, which caught the eyes of the fans.
AleXa became the first Kpop singer to hold a metaverse fan meeting in November, which became a hot topic. At the 2021 Asia Artist Awards, she won the '2021 AAA Potential Award' and established herself as a 'global super rookie.'
Meanwhile, AleXa, who announced her comeback on January 6, 2022, plans to meet fans by releasing comeback contents sequentially.
Read More About: SEVENTEEN Japanese Special Single 'Ainochikara' Took 1st Place On Oricon's Daily Single Ranking
2021 kpop news
,
2021 kpop news updates
,
2021 news kpop
,
alexa
,
ALEXA kpop news
,
alexa_kpop
,
alexa_reviver
,
AleXa_XTRA
,
best kpop news site
,
breaking news kpop
,
BTS trending news
,
daily kpop news
,
Korean celeb news
,
kpop AleXa
,
Kpop artist
,
kpop celebrity news
,
Kpop chart and news
,
kpop daily news
,
Kpop idols
,
Kpop latest news
,
Kpop news
,
Kpop news articles
,
Kpop news sites
,
kpop news update
,
Kpop recent news
,
Kpop shocking news
,
Kpop trend
,
Kpop trending
,
KPop trending news
,
Kpop trending now
,
kpop trending update
,
KPOP2021
,
KPOPNEWS
,
shocking kpop news
,
shocking news on Kpop
,
shocking news updates
,
Treasure members
,
Trending
,
trending 2021
,
trending kpop
,
Trending Kpop news
,
trending kpop update
,
trending news
,
trending update kpop