Pre-orders for AKMU's first collaboration album, 'NEXT EPISODE,' started today, July 20th, at 12:00 noon.
YG Entertainment prepared the 'NEXT EPISODE' physical album in two forms, CD and LP.
The CD, which will be available in online and offline stores on July 27, contains 7 booklet sets with different themes. Also, it contains a sticker set with AKMU's personality, and a folding poster.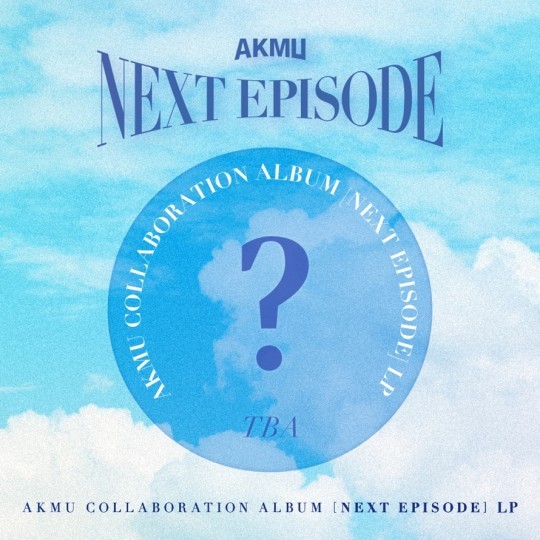 Then, they will produce the LP in limited quantities ordered by July 30th. For music fans who want to own it, you can enjoy AKMU's unique sensibility and analog sound texture.
The album 'NEXT EPISODE' contains song collaborations with IU, SunHee Lee, Zion.T, Beenzino, Jannabi's Junghoon Choi, Crush, and Sam Kim. Music fans have high expectations as the top artists that are difficult to meet in one album collaborated with AKMU.
The album title song is 'falling' (Feat. IU). AKMU will release the album at 6 pm on July 26th. In addition, they will present an OFFICIAL VIDEO for all 7 songs in the album.
Read More About: MONSTA X Releases Concept Trailer For New Song 'KISS OR DEATH'
2021 kpop
,
2021 kpop news
,
2021 kpop news updates
,
2021 kpop updates
,
2021 news kpop
,
2021 updates on kpop
,
akmu
,
AKMU COMEBACK
,
akmu kpop
,
akmu next episode
,
AKMU_Chanhyuk
,
AKMU_NEXT EPISODE
,
AKMU_Suhyun
,
KPOP
,
Kpop 2021
,
kpop akmu
,
Kpop artist
,
Kpop artists
,
Kpop idols
,
Kpop news
,
Kpop trend
,
Kpop trending
,
KPop trending news
,
Kpop trending now
,
KPOP2021
,
Kpopall
,
KPOPIDA
,
KPOPNEWS
,
Trending
,
trending 2021
,
trending kpop
,
Trending Kpop news
,
trending kpop update
,
trending news
,
trending update kpop